A small surprise for those still working, rather than ducking out way too early for a "Holiday weekend." A look at one of Scott Campbell's new Movie Showdowns...
...and a look into what is easily one of our most anticipated Crazy4Cult prints. This will be available on July 16th, when the 3rd installment of the show opens.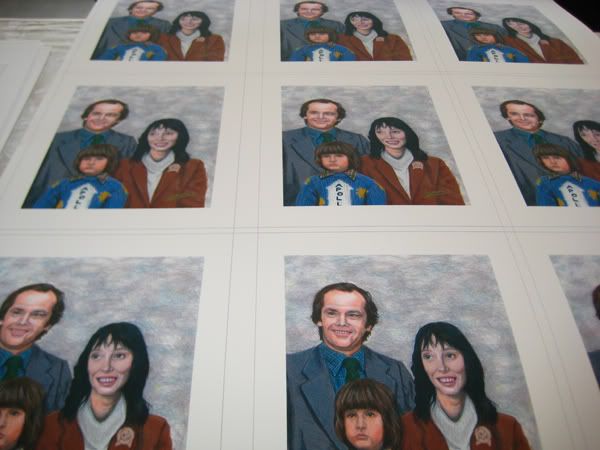 LA and SF galleries will be open tomorrow regular hours, but we will both be closed on July 4th.
Jensen
G1988: LA