Just some quick programming notes...
The San Francisco Gallery is now closed as we transition the gallery's new location in Venice Beach, which will open on Jan. 15th. Just letting you know.
The Melrose location will be open Christmas Eve, from 11-3 PM. So if you need a last minute gift...we're here. But after that, we'll be closed until Jan. 7th, the night we open "Is This Thing On?" with FunnyOrDie.com.
We debuted two new pieces over at FunnyOrDie yesterday, did you see them?
Josh Cooley, making his G1988 debut, gives us his Golden Book spin on the Steve Martin's classic "The Jerk." Wait till you see how he framed one of them too.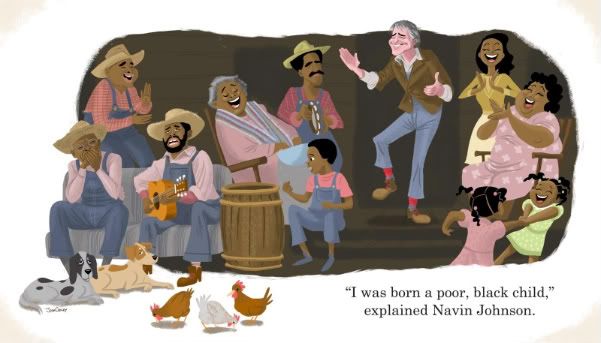 Misha takes on a genius we lost way too early, Greg Giraldo. Love this piece too, as it gets across the gentle aspects to a man who could roast with the best ever.
CAN NOT WAIT FOR THIS SHOW. Starting the new year off with a bang.
Jensen
G1988 (Melrose)