In just a few hours we will open Travis Louie's new show, "The Ghost Of Delilah And Other Stories," here at Gallery1988 (Melrose). It may be a solo show, but to see the numerous collaborations that Travis has produced, with some of your favorite names, is incredible. His largest show to date, this one will wow you.
Here are two sneak peeks before we open the doors at 7 PM PT.
Travis Louie x Greg Simkins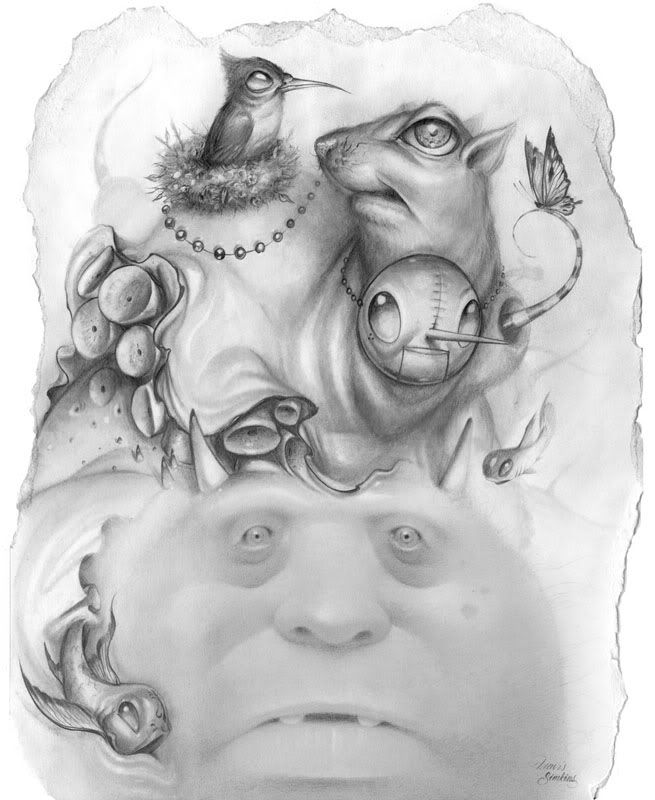 Travis Louie on his own...BUT is is a combination of his dog and actor Phillip Seymour Hoffman.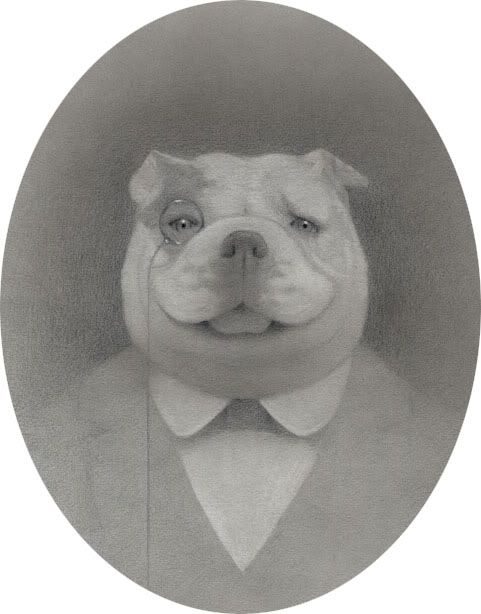 So you can see why I want to come by tonight, between 7-10 PM. Travis is gonna be here, so you can talk to him direct. And tonight we'll be selling the 1st edition of his book "Curiosities" (NOW SOLD OUT) for $20 ($10 0ff the cover price!!!!!).
Jensen
G1988 (Melrose)