If I had a penny for everytime someone asked me if we even planned on showing photos in our gallery, let's just say the Antony Micallef show would have seemed fairly priced. It's weird too because we did have a photo show when we first opened (a.k.a. when you didn't know we existed), and it just didn't seem to do that well. We've always wanted to try again and when we first saw Katherine Narducci's "My New York" photos, we could think of no better chance.
Not a picture from the show, that's a picture of Katherine I stole from an HBO website.
You may know Katherine as a regular on a small HBO upstart called "The Sopranos," where she played Artie Bucco's wife, Charmaine, for 8 seasons. That show did ok. She also was a lead in "Bronx Tale" and the painfully underrated "2 Family Home." So in short, she's worked with Deniro and David Chase, so who better to document New York than this East Harlem native. During her down time from filming "The Sopranos" she went around her favorite city and took pictures of sights she slowly sees disappearing as the years go by. The sense that New York is a living, breathing entity, as well as the creativity it inspires decreases with every Duane Reade and Circuit City that finds itself on a corner. The Mom and Pop butchers, the gay pride parades and the dog washing stores with names like "Shampoozled" are few and far between, unless you get to see Katherine's 3-day photo event, "My New York" here at Gallery 1988: LA. It opens October 4th with an opening reception (with the artist and some other recognizeable face in attendance) from 7-10 PM, and it will run until Sunday at 6. I haven't asked her about the urban legend that it was her voice as Tony's wife in alternate universe when he almost died, I'll leave that to you, mooch.
Here's a sneak peek: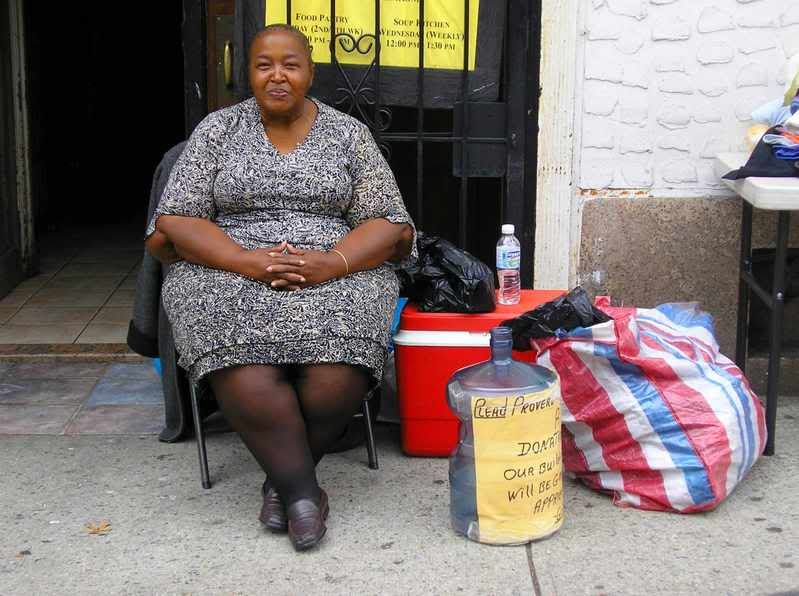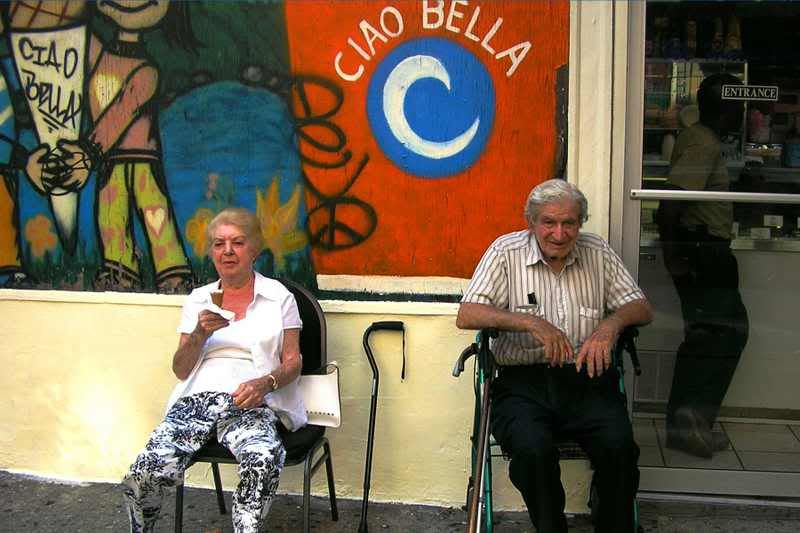 Jensen
G1988: LA