Last night was a blast! We had a great turnout at the opening for Sweet Surrender. Camilla, Allison, Jennifer, and Krista were able to make it to the event. Unfortunately, we missed Mia, but everyone loved her work in the show. I just uploaded better images of Mia's paintings with her the beautiful frames she chose, you can see them here on the preview blog...
http://1988sweetsurrender.blogspot.com
Here are some pics from the opening last night...
the artists from left to right: Camilla d'Errico, Krista Huot, Allison Torneros, and Jennifer Tong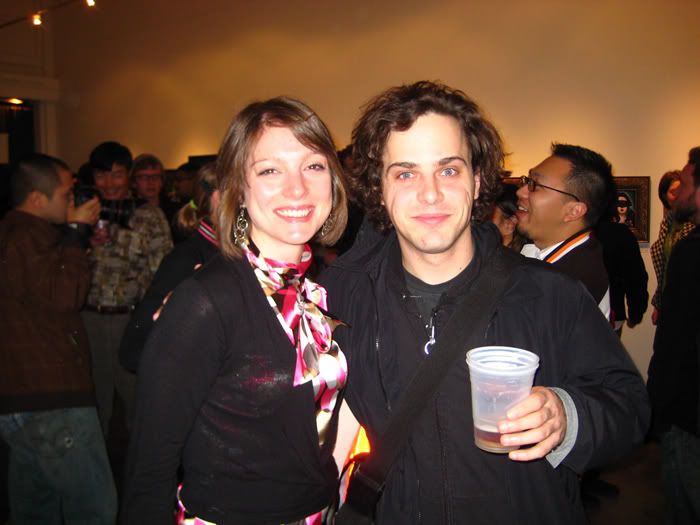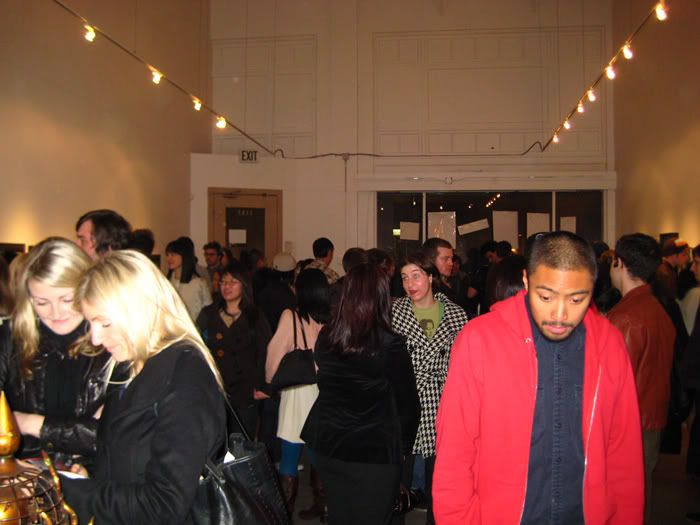 The show runs through March 28th, so if you weren't able to see the show last night please stop by over the next few weeks. The work in this show is stunning, so you should definitley see it in person if you can!
Katie
G1988 SF