I don't often post about my life outside the gallery, but this is a very special occasion.
Last night my father became a Mayor! He's the new Mayor of Belvedere, the city where I grew up, which is just north of San Francisco. We watched him get sworn in last night at Town Hall and then we got to celebrate. We even made him a Mayor's sash (a la Mayor Quimby).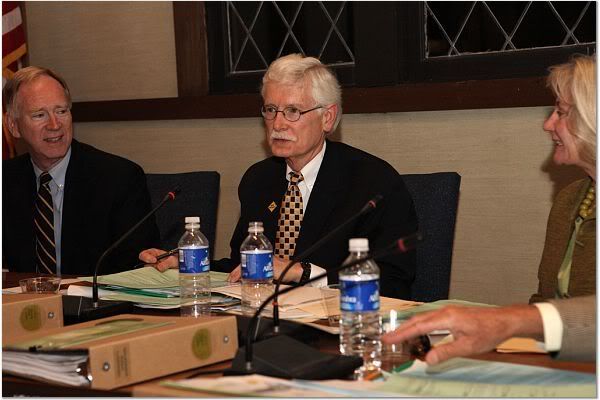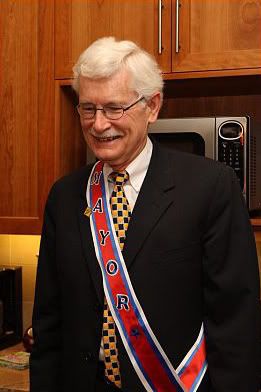 Congratulations, Dad! We are very proud of you!
Katie
G1988 San Francisco