You've been emailing and asking....I've been waiting. Now let's meet in the middle.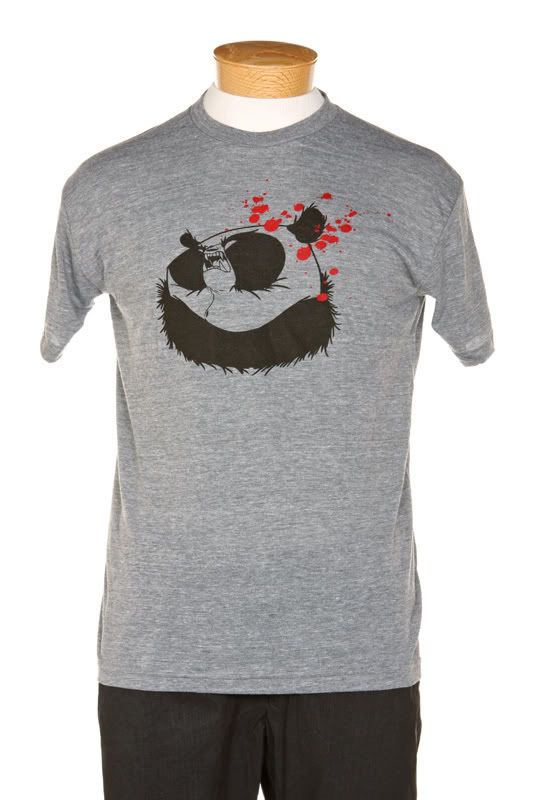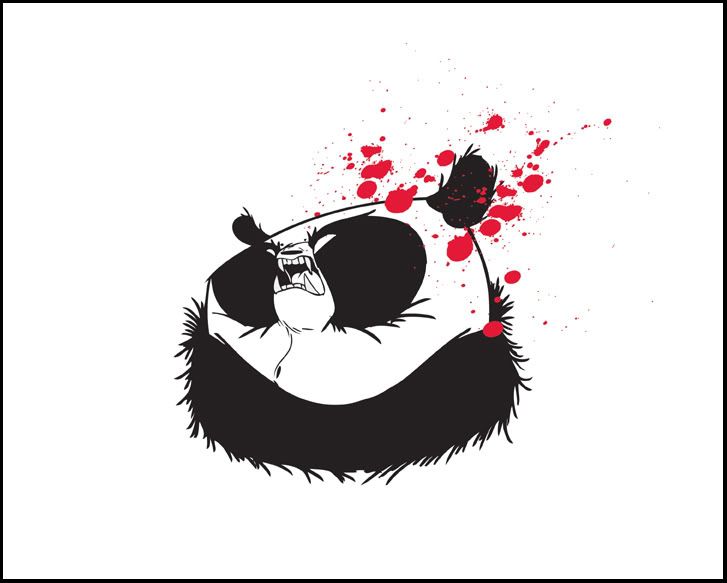 Be the FIRST to pick up the Angry Woebots Shirt/Print Combo for only $65!
at San Diego Comic Con - Saturday, July 26th at 12:30 PM
A majority of the run (which is limited to only 150 total to start, so get there early) will be on sale at SDCC at the Baby Tattoo booth - booth #601
credit cards accepted for the combo
each print hand signed and numbered, 8x10 inches
each shirt on vintage thin jersey t-shirt
Any questions? Email us at gallery1988@aol.com. The small remainder we're holding back for those who won't be at Comic Con, will be available through the Internet soon, so there's that answer.
See you there. More Comic Con announcements this coming week at Gallery 1988 will be present at Mattel's Hot Wheels display this year. Signings, unveilings, prints, OH MY.
Jensen
G1988: LA