Just got in these incredible giclee prints from genius artist, and Webby Award recepient, Brandon Bird. He's always a hit with his random celeb portraits (and the ladies), and he doesn't miss with these. They're all hand signed and numbered and on fancy paper, like the Gettysburg Address, sort of.
"Nobody Wants To Play Sega With Harrison Ford"
$50.00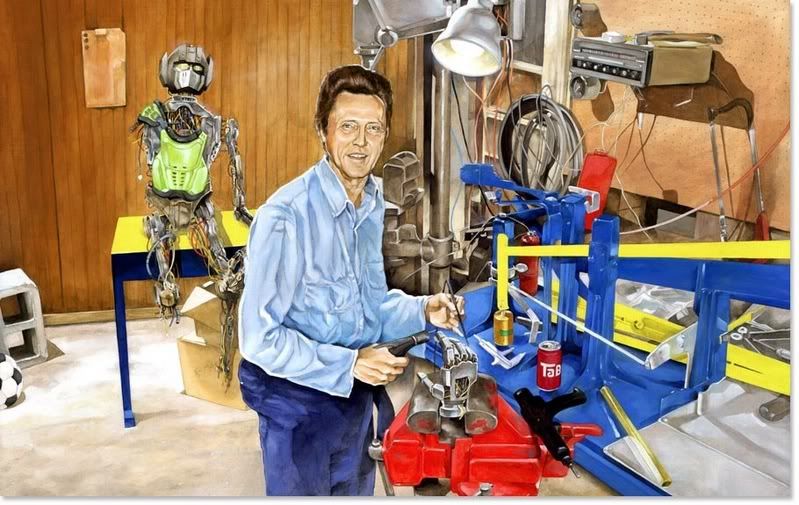 "Lazy Sunday Afternoon"
$45.00
"Man Of Tomorrow"
$45.00

"Signifier Signified" (N. Chomsky)
$45.00
I'm excited to see what he does for 8-bit this year, as he asked me earlier in the year if anyone had ever done "Altered Beast" (Sega Master System represent, and morph into a werewolf!)
Jensen
G1988: LA