We just got a lovely email from Yanick Blanchet at Montreal Vinyl
http://montrealvinyl.com
, sharing pics he took while visiting Jonathan Bergeron's (aka Johnny Crap's) studio. And the work looks AMAZING! These are the first images I've seen of Johnny's new work for our "Into The Mystic" show and I couldn't be happier.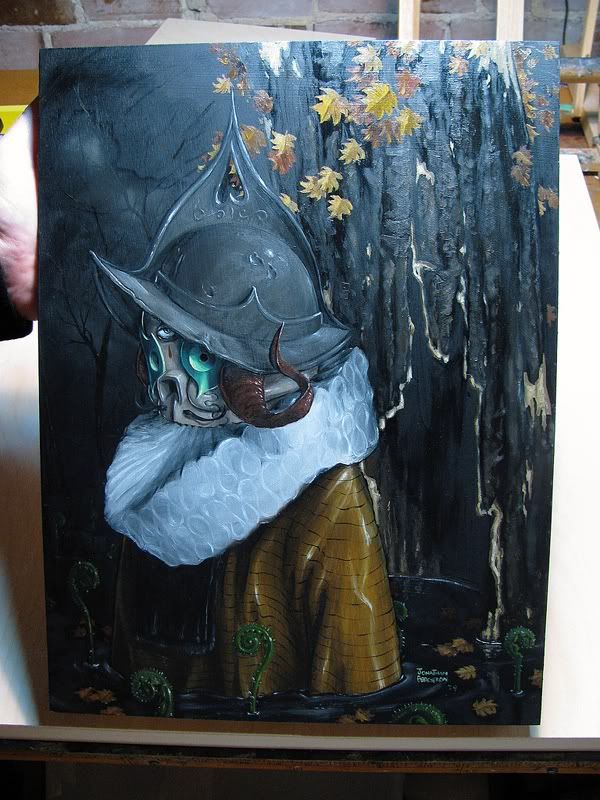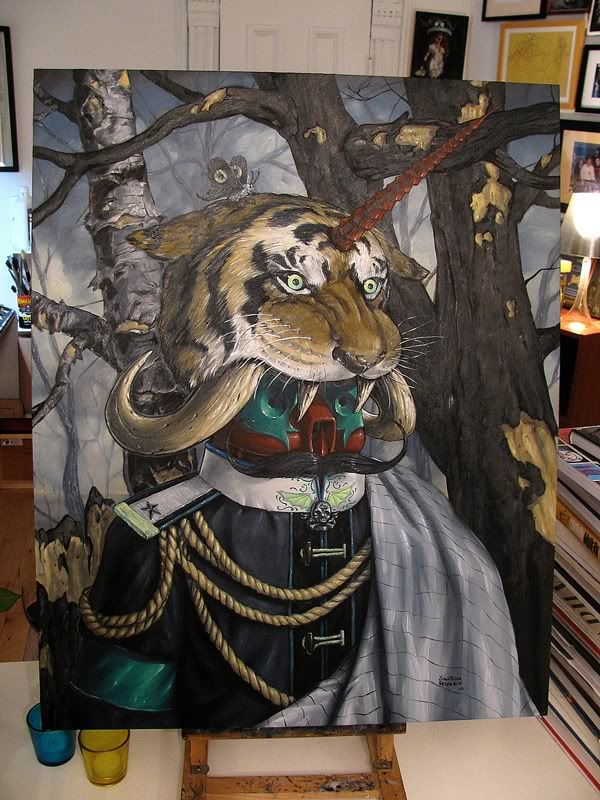 A huge thank you to Yanick for sharing these photos! Again, you can see their write-up on the show here:
http://montrealvinyl.com
.
The show also features Jason Limon, Ken Keirns and Jeremiah Ketner, so stay tuned for preview pics from these artists coming soon! This is going to be a really great show.
Katie
G1988 SF