The Beyond Eden Art Fair doesn't open until tomorrow night, but we're giving our mailing list and blog faithful an early preview and shot to get any pieces they might want, including the beauties below...
Kumar by Lauren Gregg
Luck Is Never Enough by Shannon Bonatakis
Thanks For Having Me by Scott Campbell
The Four Unicorns of the Apocalypse by Krista Huot
Girl and Bear by Ben Strawn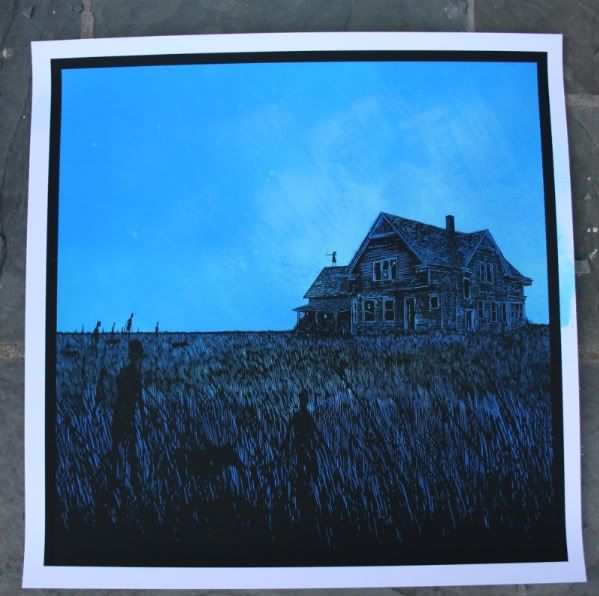 I Came To Know An Archer by Daniel Danger
edition of 15 print, with hand painted elements different in each one
AND MUCH, MUCH MORE.
You can check out our entire Beyond Eden line-up by visiting
http://beyondedeng1988.blogspot.com.
And hopefully see you at the Fair this weekend. Remember, you can learn more about Beyond Eden's hours, location, galleries, schedule and anything else it has by visiting
http://beyondedeartfair.com.
Jensen
G1988: LA