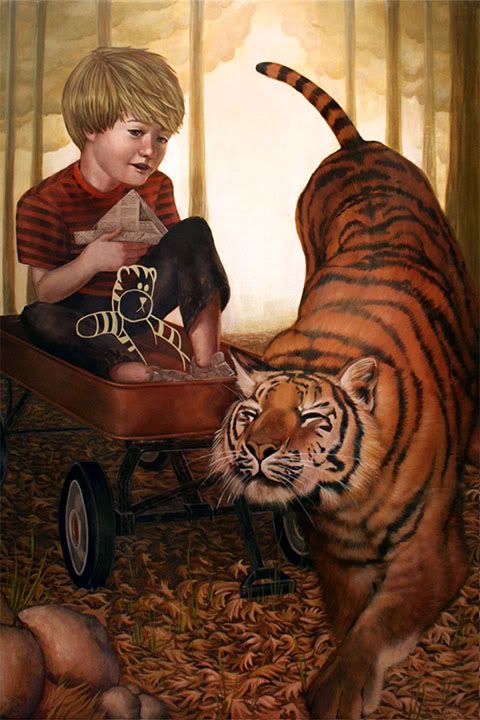 Jean Aw at NOTCOT did such an amazing write up on our new SF show! A HUGE thank you to Jean for covering the show. Check out the article here...
http://www.notcot.com/archives/2009/05/gallery_1988_sf.php
I also want to thank everyone who brought children's books to the opening last night. We received a ton of books that will be dontated to the San Francisco Unified School District. Success!! The books totally added a nice element to the show. Crowds were gathered around the table, flipping through their favorites. It was pretty awesome. By the way, if you haven't read Shel Silverstein's Giving Tree in a while, you definitely should. It's quite sad, but such a beautiful story.
The show runs through May 23rd and we'll be collecting the children's books through the end of the exhibit. I hope you can see the show in person, the artists did an amazing job. If you can't see it in person, check it out online here...
http://1988btp.blogspot.com/
Image at top by Casey Weldon.
Katie
G1988 SF