I've been so focused on our Matt Dangler show opening in San Francisco this Friday, that I just got to see all of the Quiet Storm pieces in our LA show that opens tonight. Ummm... my absolute favorite Roland Tamayo piece of all time...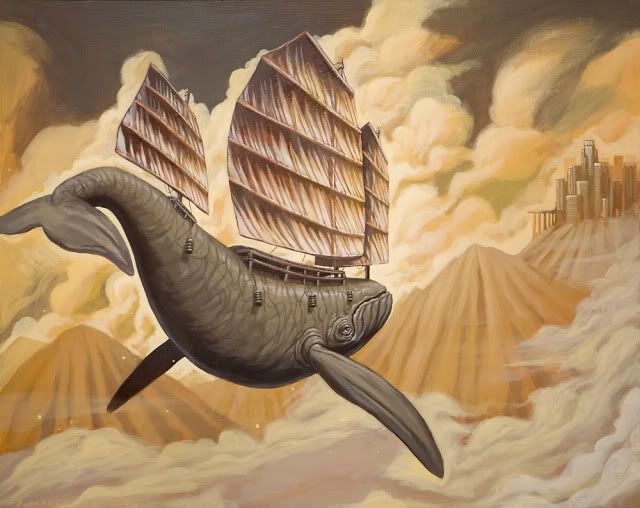 Roland Tamayo "Port"
Wow, it is gorgeous! I was blown away when I saw it this afternoon. I wish I could see this show in person :( If you're in LA, you have to go to this show! It looks amazing! You can see all the details below or visit the website for more info...
www.gallery1988.com
OK, back to deinstalling.
Katie
G1988 SF