Big announcement coming soon today regarding our 5 year anniversary show on April 2! 
In the meanwhile, those who missed out on Reuben Rude's awesome Jay & Silent Bob poster from Crazy 4 Cult 2, are in luck.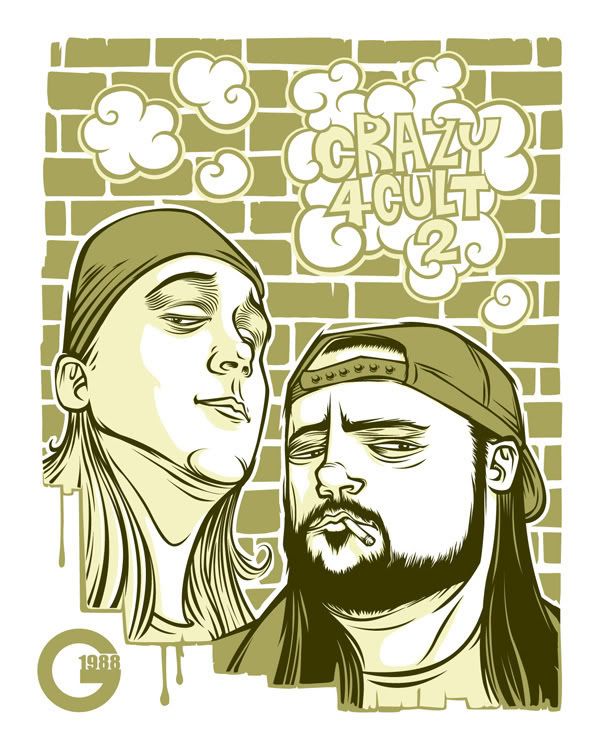 We've reduced the price from $100 to $65, and now you can buy it direct with just a PayPal click of the button over at
Stuff88.com
. Hop on over and pick up a piece to remember your two favorite Quick Stop delinquents. 
Talk again soon...
Jensen
G1988: LA