The last 2 artist additions to "Under The Influence: The Official Art Tribute To Beastie Boys" will be doing what is promised to be a legendary collaboration.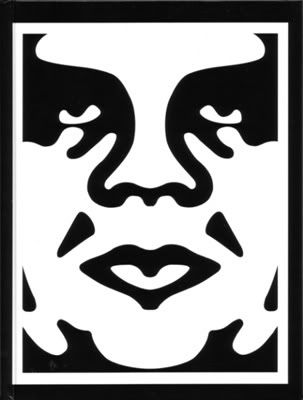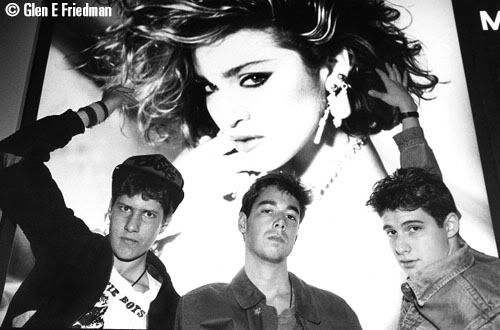 Shepard Fairey + Glenn E. Friedman + Beastie Boys = My Dreams Come True.
Please don't miss this show. It opens tomorrow night, Thursday Jan. 8th from 7 - 10 PM. You'll regret it.
Jensen
G1988: LA