I'm not the biggest customized Nikes fan, but I was pretty impressed with these custom Nike hi-tops created by Yoa Kustoms, tributing Luke Chueh and many of his most memorable paintings.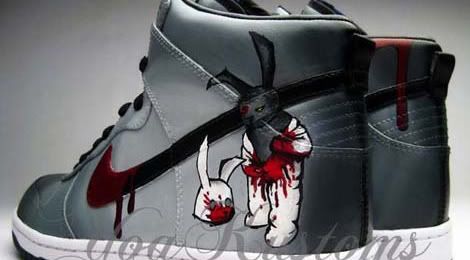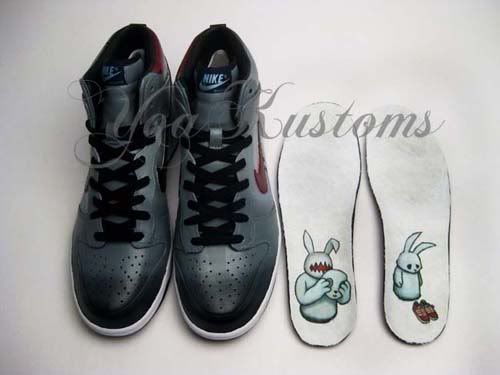 Call them the Air Chuehs. Credit where credit is due, I first saw these
HERE.
Oh, and Luke fans, mark the calendars for 09/09/09.
Jensen
G1988: LA