Not only did Luke Chueh do the cover for the upcoming Fall Out Boy album, "Folie a Deux," but with point guard G1988 as art director (gallery version of Tony Parker if you will) - you knew other favs were gonna pop up too.
As seen on ITunes this week, artist Ken Garduno created the image for the band's 3rd ITunes release, "What A Catch, Donnie," seen below...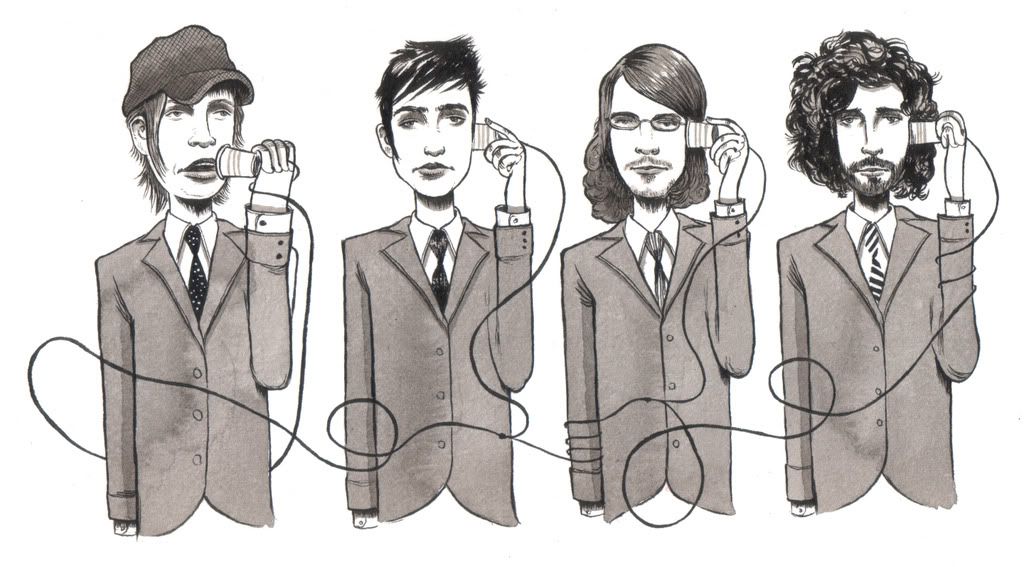 And rumor has it that this drawing is gonna show up on some of the band's t-shirt merch too! The album's release date was pushed back to mid-December, so keep an eye to the blog to see what other artists find their way into the artwork!!!
Jensen
G1988: LA