Getting ready here at G1988: LA for both the launch of our new affordable art endeavor, 88point5.com, this weekend, as well as a new show opening here on Tuesday, Oct. 7th. To remind you, it's called "Cover Band," and it's a pretty fun experiment. We asked just over 50 artists to pick one of their favorite LP album covers, and then use it as a canvas. We told them not to do too much, but just put their little spin on things, creating a brand new piece of artwork from it. Presented by us and our friends at Klipsch Audio, the results are pretty awesome. You can check out all the album covers starting Tuesday night, with an opening reception from 7-10 PM. All the albums will be available for purchase, and they are all really affordable pieces. Fun little things to hang around the house, if you ask me.
Here are some sweet, sweet examples.
Alex Pardee is so unusual, employing this Cyndi Lauper classic to implement a sword, a monster and his overall style. It's no wonder this dude has ZeroFriends.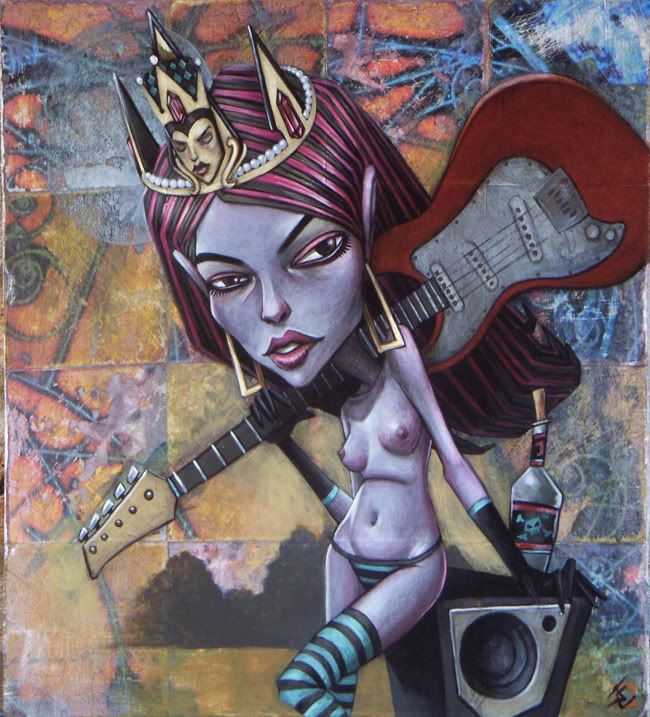 Joshua Clay depicts what Last Night prolly looked like, using The Strokes' "Is This It?" as his canvas. He did a great job implementing his style all over the cover, but letting the old cover bleed through just enough in the background.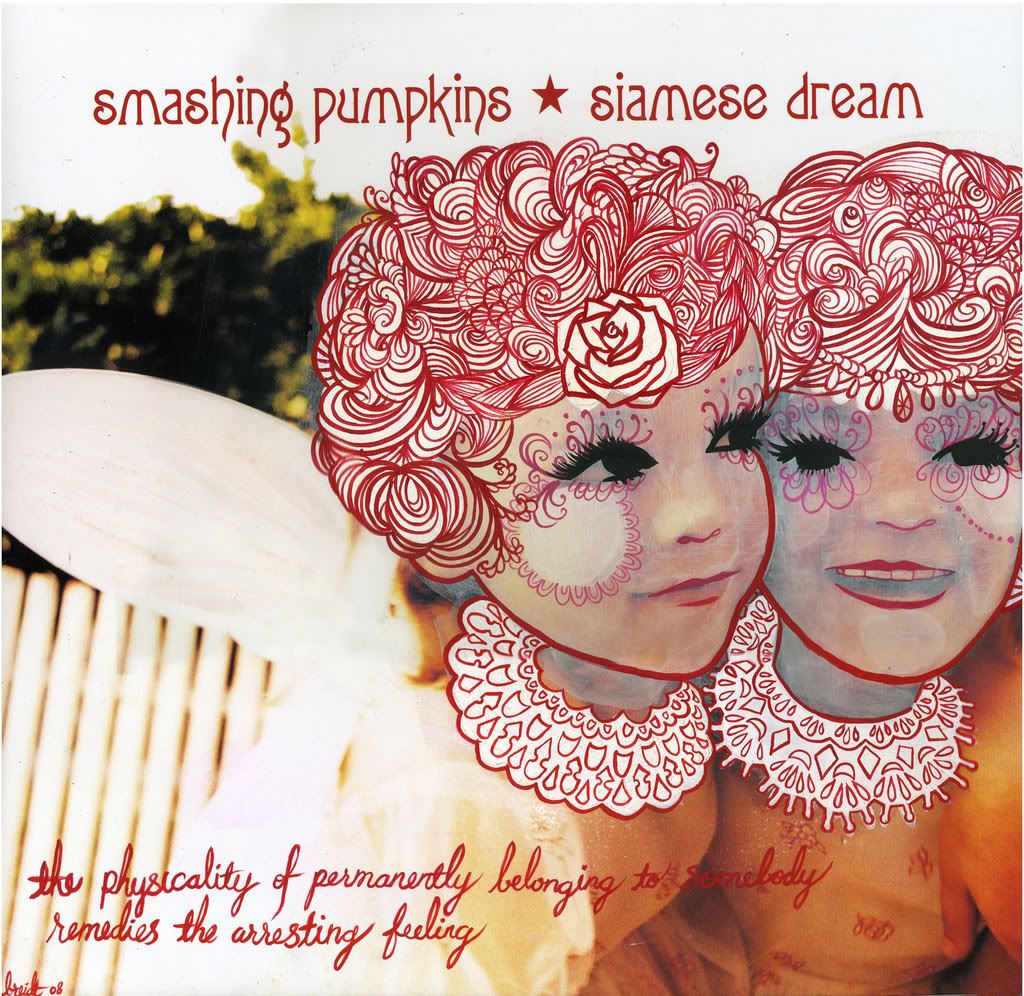 Brooke Reidt makes it double the fun with Smashing Pumpkins' Siamese Dream. While...
Tim Tomkinson, an artist we opened our first year with, returns with a Zeppelin on a string.
There's 50 more ready to be seen, as long as we see you at the show, Tuesday night.
Jensen
G1988: LA