We'll be here at G1988: LA from 7 - 10 PM for the opening of "Monsters of POP!" Swing on by!
Brandon Bird shows you what Vin Diesel's days off set are like...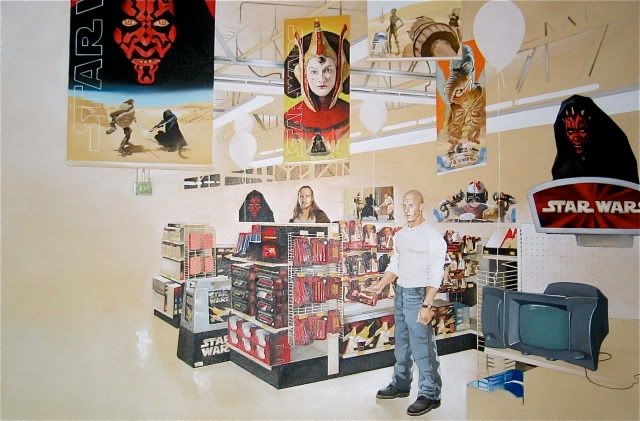 Dave MacDowell x John Hughes x Molly Ringwold (still weird to me how these paintings were done before Hughes's passing).
Jensen
G1988: LA