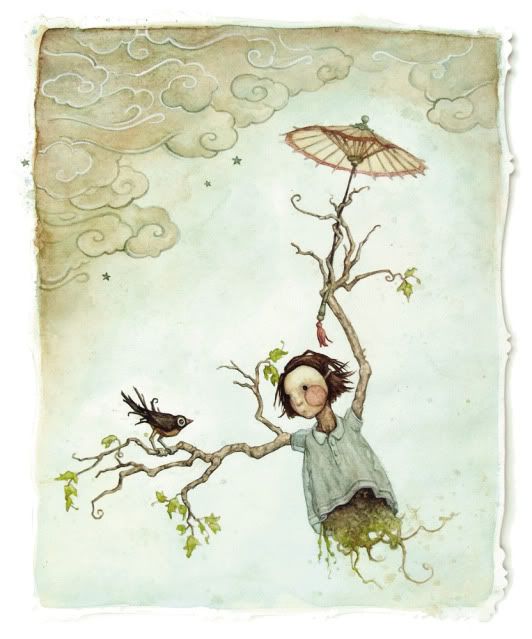 Leontine's solo show is now up, after a hectic afternoon of phone calls! People seem to love her new work, which is not a surprise because she did an amazing job putting together this show.
You can check out the work here:
www.88point5.com
Many of the pieces have already sold, but the website will not be updated until Monday with sales, so please call or email us to see if a specific piece is available: (415) 409-1376 / gallery1988sf@gmail.com
Thanks!
Katie
G1988
(415) 409-1376