We have two very cool shows coming to G1988 SF and
www.88point5.com
. The lovely Leontine
Greenberg
has just finished all of her work for her upcoming solo show. Here's the show
flyer
and a few teaser images...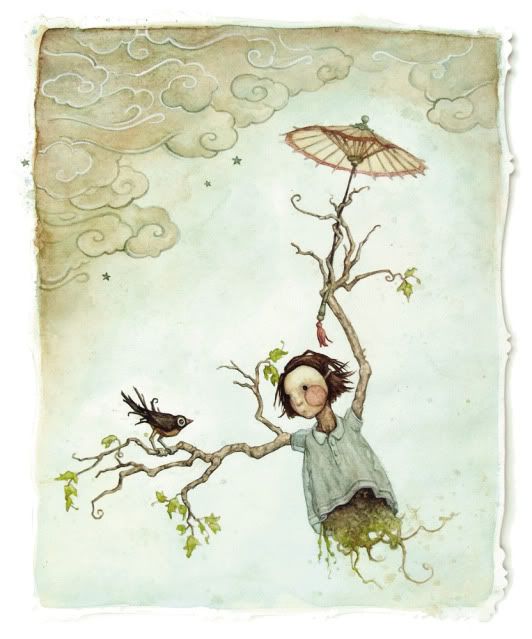 The show opens online on August 15 at 12PM PST. She has a total of 15 new originals, all very charming and all very affordable.
THEN... opening on August 21st at G1988 San Francisco, we have "Call of the Wild" featuring four amazing young artists... Ben
Strawn
, Melissa
Haslam
, Ryan Sanchez and Gideon Boomer.
We'll have an opening reception for "Call of the Wild" on Friday, August 21st from 7-10PM, and in the meantime here are a few more preview pics...
Gideon Boomer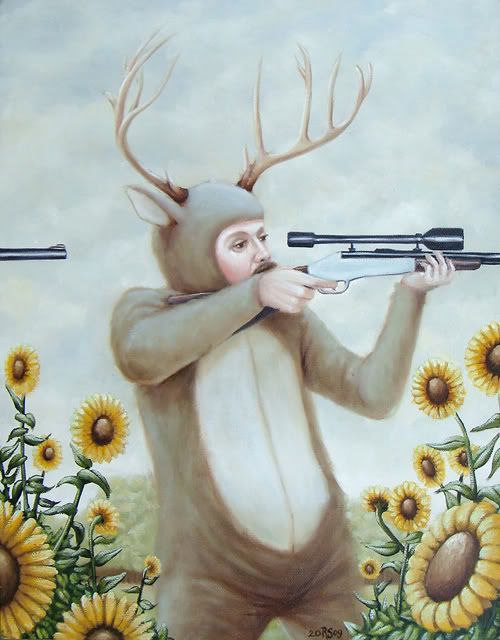 Ryan Sanchez
Melissa
Haslam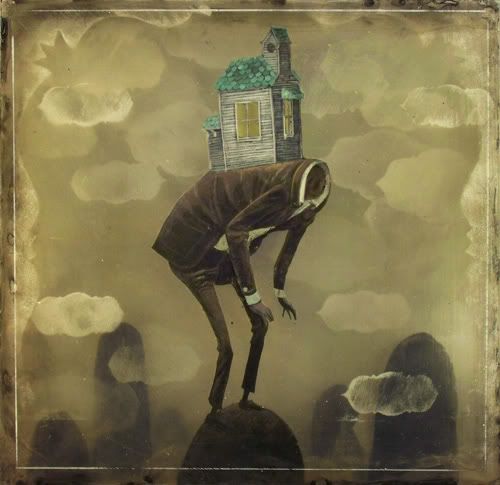 Ben
Strawn
Katie
G1988:SF