"Paper Pushers 2008" is right around the corner and we're starting to get the artwork in. There is so much amazing work in this show! Here are just a few previews...
Laura Laine
Jonathan Bergeron
Lani Imre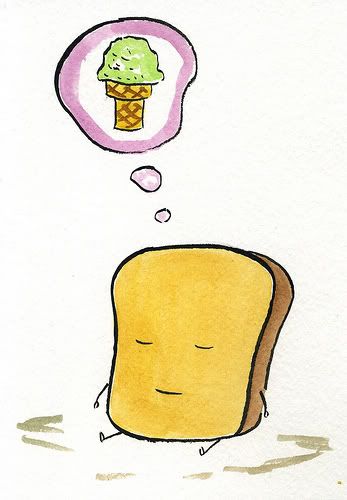 Dan Goodsell
Handiedan
Rude
Melissa Haslam
There's a lot more work coming, so get excited! The show is all works on paper, so there are some GREAT pieces at very affordable prices!
More previews for the blog readers coming soon...
Katie
G1988 SF