We open "Please Post Bills" tomorrow night with an opening reception from 7-10 PM at G1988 (Melrose). We are so excited to debut this tribute to a comedic genius and the sneak peeks seem to be all over the Internet right now, so we figured we'd get in on the action. AND check out this week's Entertainment Weekly for a little blurb, and image, from the show as well!
Mike Mitchell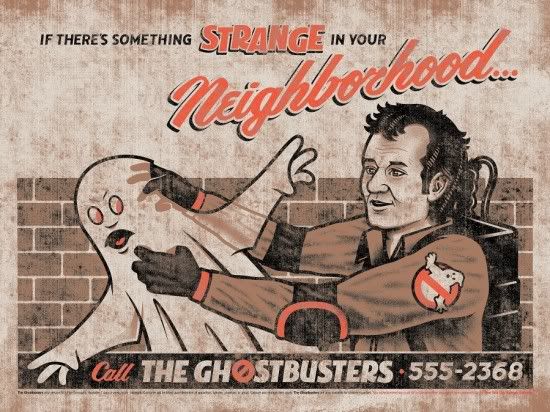 Clark Orr
Jason Edmiston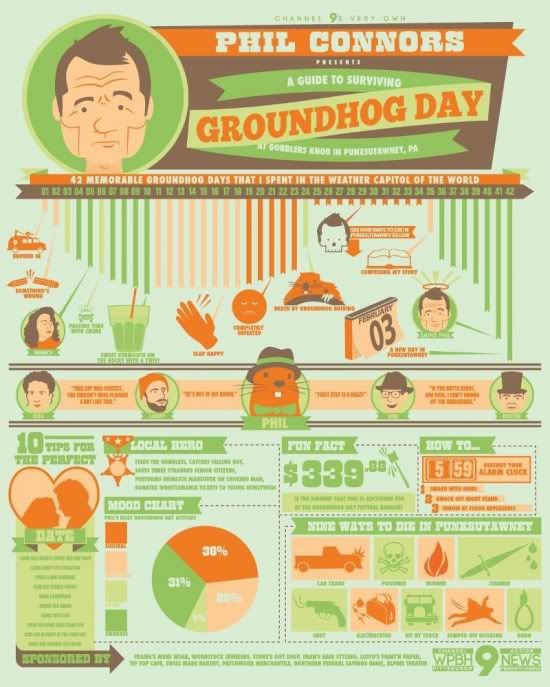 HERO Design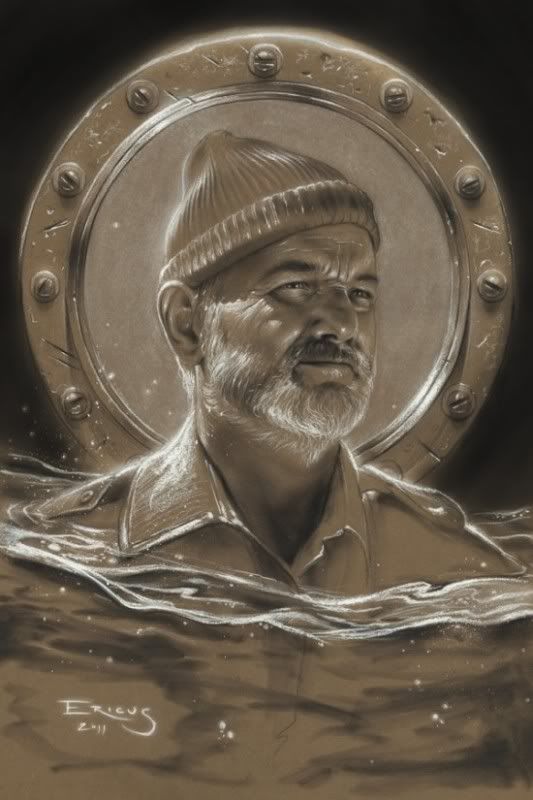 Eric Braddock
Danielle Buerli
Todd Slater
Ghoulish Gary Pullin
Dogs and cats living together...
Hope to see you guys tomorrow night at G1988 (Melrose)!!!
Jensen
G1988 (Melrose)