Recently a great website, My Modern Met, featured the amazing DKNG Bill Murray Tribute Poster from our current show at G1988 (Melrose). Click the picture below to read the detailed article...
Soon after, we SOLD OUT.
Luckily for you though...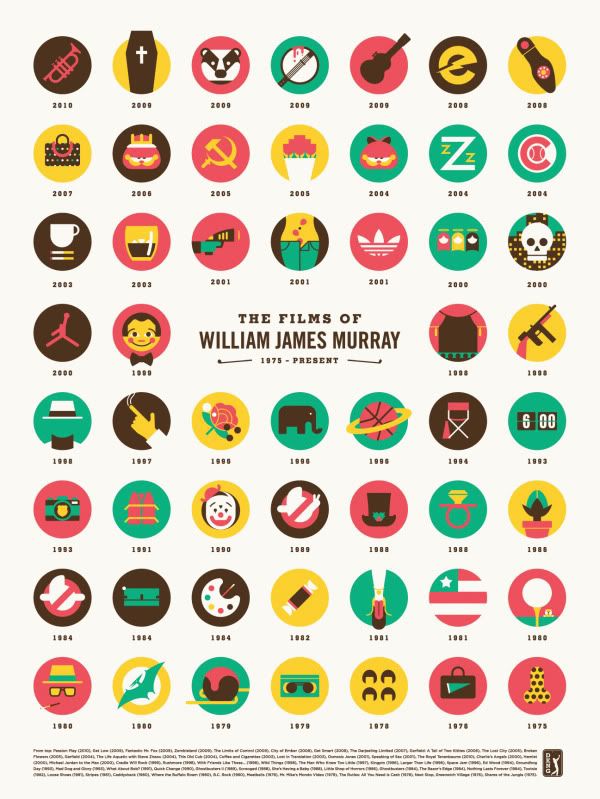 The print is back in stock. You can purchase the few prints we have left from the edition by clicking the link below -
http://nineteeneightyeight.com/products/dkng-william-james-murray
Have a little piece of Bill on your wall and pick up this great DKNG print, while we still have them left.
We'll be talking again soon...get ready for Black Friday!
Jensen
G1988 (Melrose)