Here are a few more pics from last night's Wet Hot American Summer show. (Click on the images below to check out the available artwork).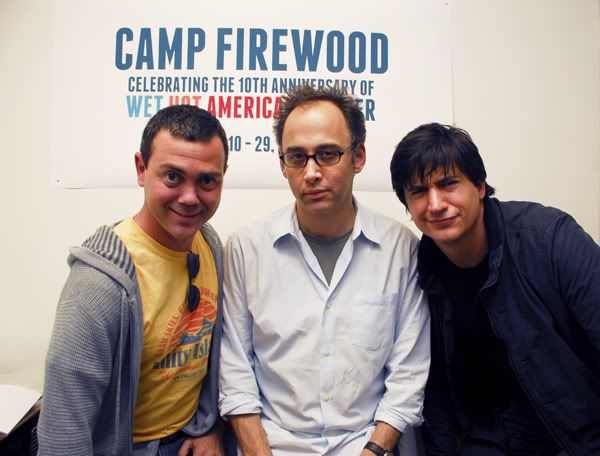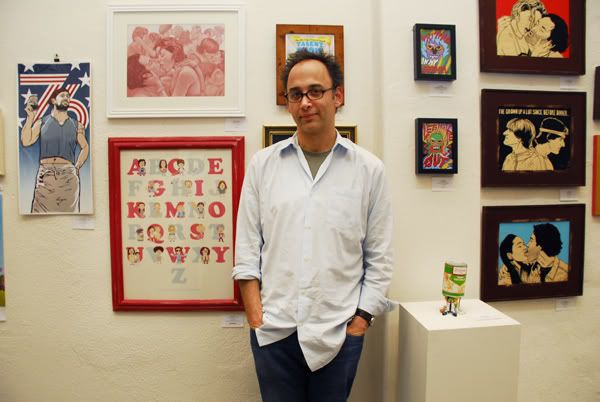 Definitely one of the best nights ever!
Also - Ariel just told me that a lovely older lady, about the age of 80, came in to the gallery this morning and pointed out that Dave MacDowell's "Dick Cream" painting was her fav from the show. Classic.
Katie