The book internet massacre continues...check out these reviews/articles/interviews for the Crazy 4 Cult book by clicking the pictures...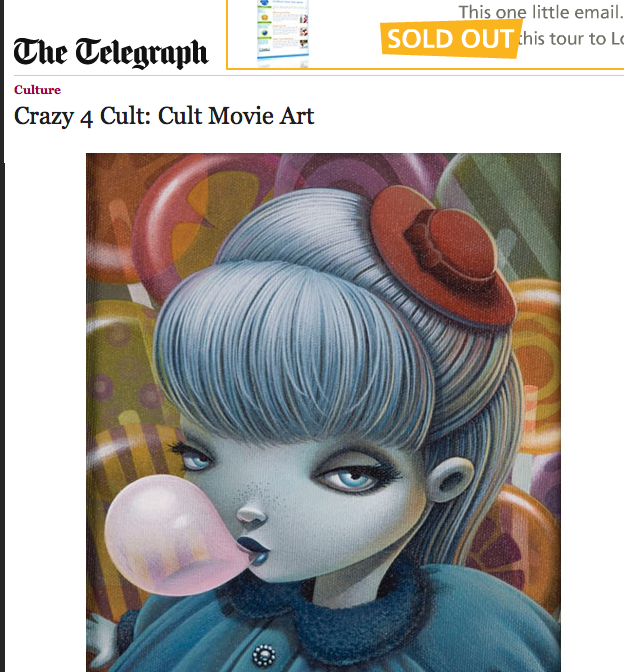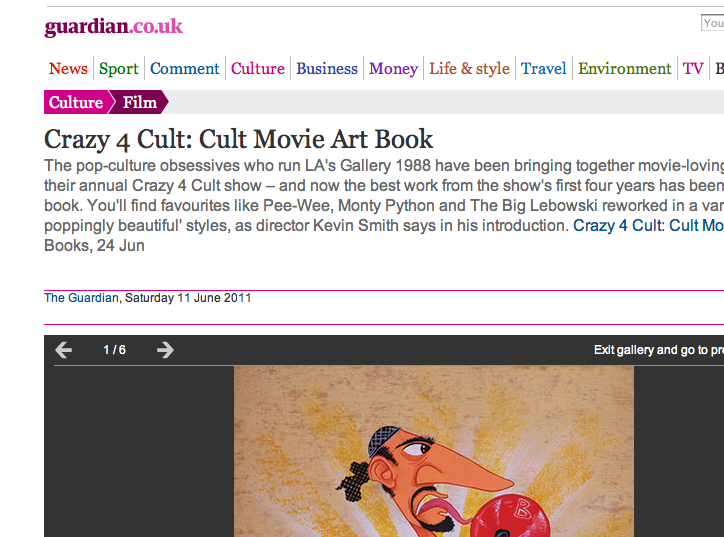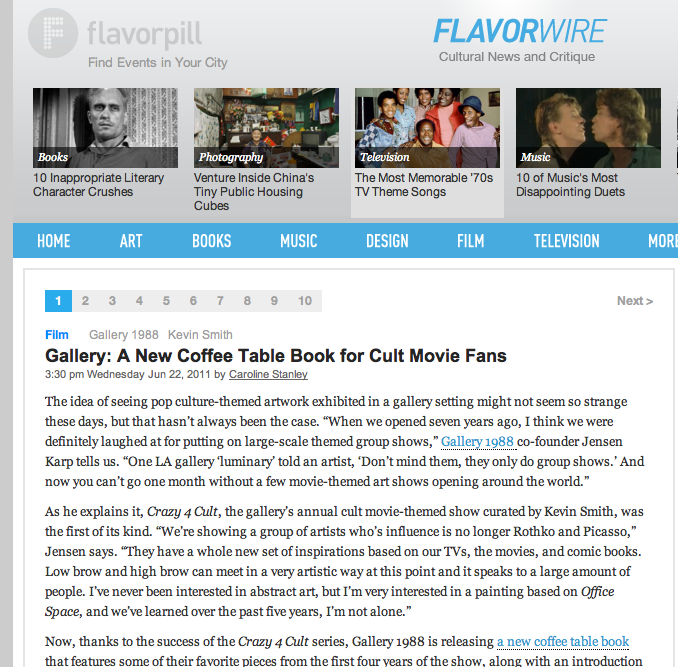 And I sat in on Paul Scheer's podcast "How Did This Get Made?" and talked about the cinematic cult masterpiece that is "Crank 2." Click on the picture to listen...
And this Friday, I'll be live in Kevin Smith's house recording his Plus One Per Diem radio show for the SIR network, promoting Crazy 4 Cult 5. More on that later...
Jensen
G1988 (Melrose)