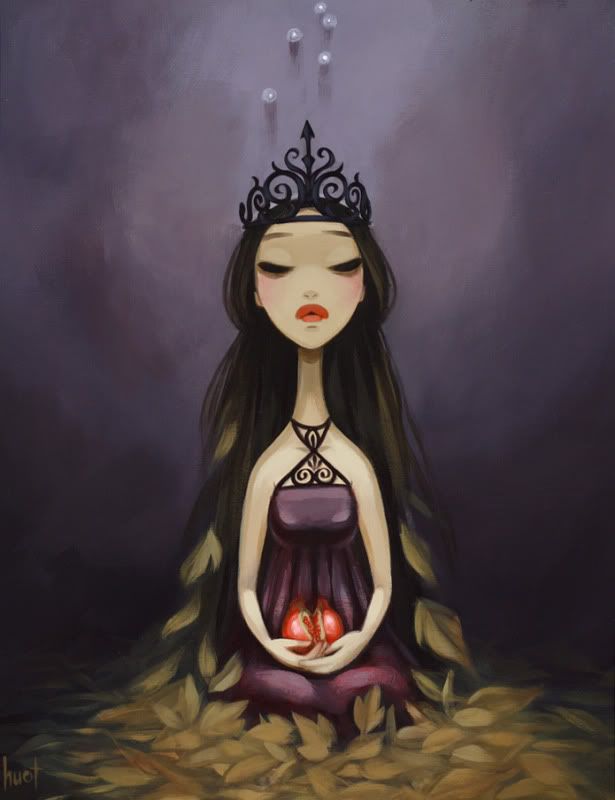 Arrested Motion did a nice write up on our current Krista Huot show, with some GREAT pics of Krista's installation. Krist painted the walls of the gallery to look like a storybook forest and we get compliments on it daily! She did such a wonderful job with the entire show.
Check out the Arrested Motion pics here...
http://arrestedmotion.com/2010/01/openings-krista-huot-nepenthe-gallery-1988-sf/
Thanks Arrested Motion!!