Holy cow! Last night's opening reception for "Under The Influence: He-Man And The Masters Of The Universe" was insane! There was literally a line for 2 blocks ALL NIGHT LONG. For the first time in our 6 year history, we stayed open almost an hour after the advertised closing time, purely so we could get everyone into the gallery.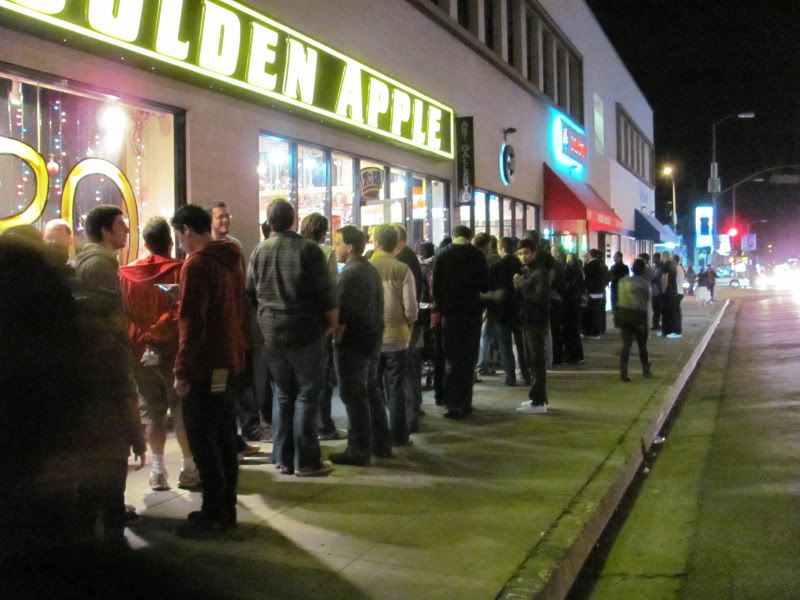 We are stoked people thought the gallery's transformation into Castle Greyskull was as awesome as we thought it was. Here are some pics...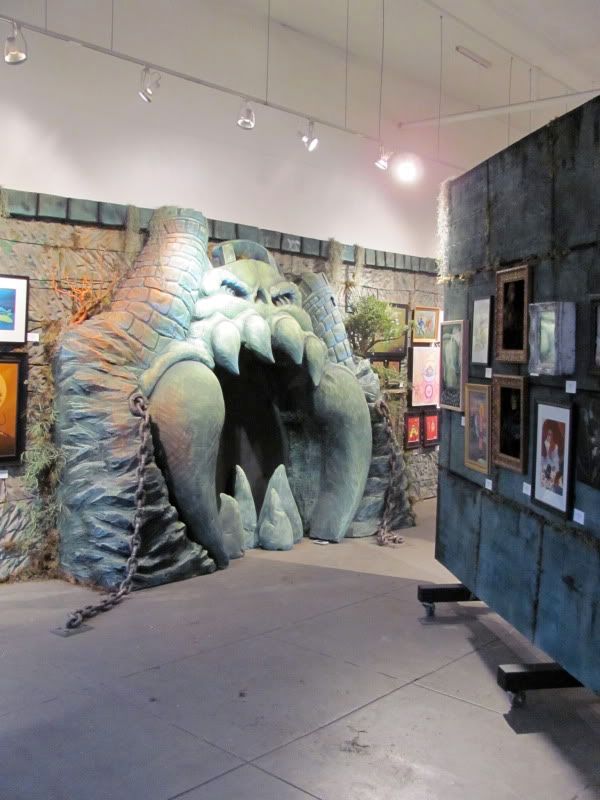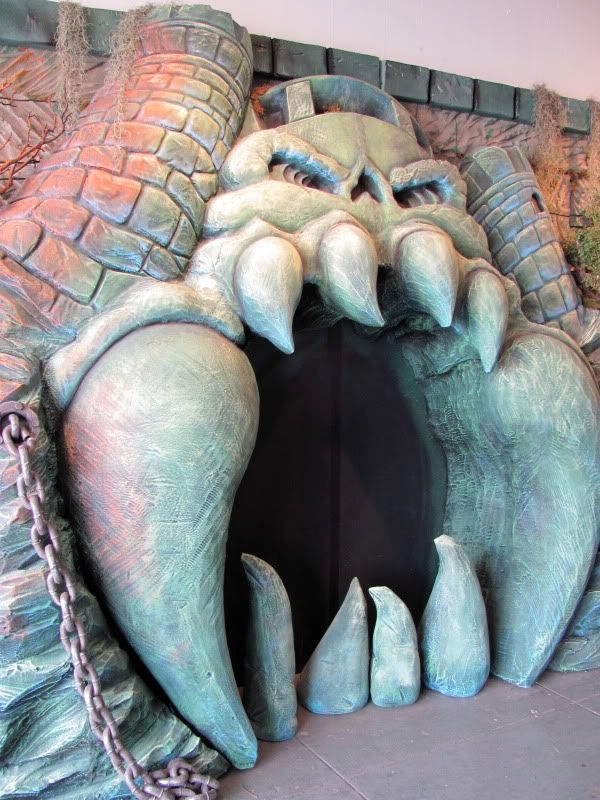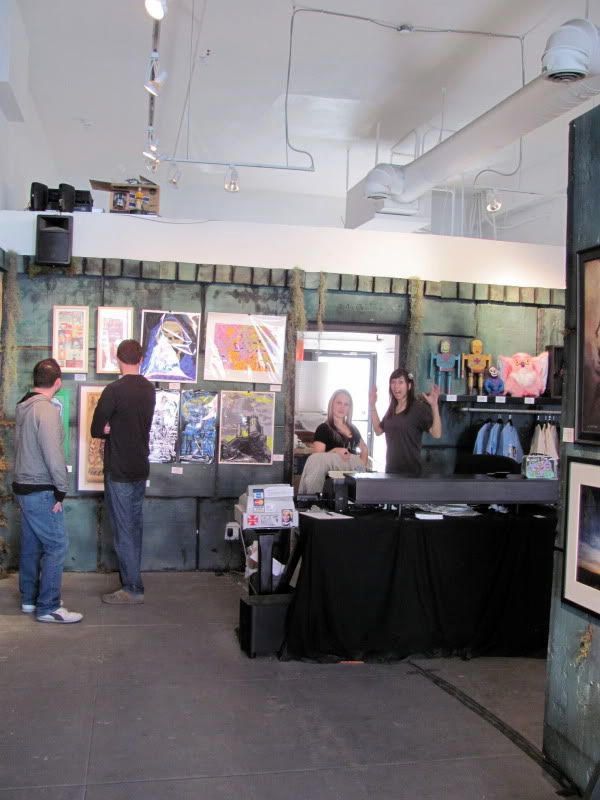 This show will be up through January 29th, so you have some time to stop by and hang out in the Dungeon.
And if you haven't seen the show online yet, you must! Lots of incredible paintings and prints still available. You can see the entire show and availability of the pieces by
CLICKING HERE.
We will be open tomorrow, Sunday, from 12-4 PM, which is rare because it is (and probably still should be) our day of weekend rest. But we have the power!
Jensen
G1988:LA