Someone pinch me.
Still sinking in. I'll have better updates and pictures later today, and available artwork should start trickling onto gallery1988.com in the next few days.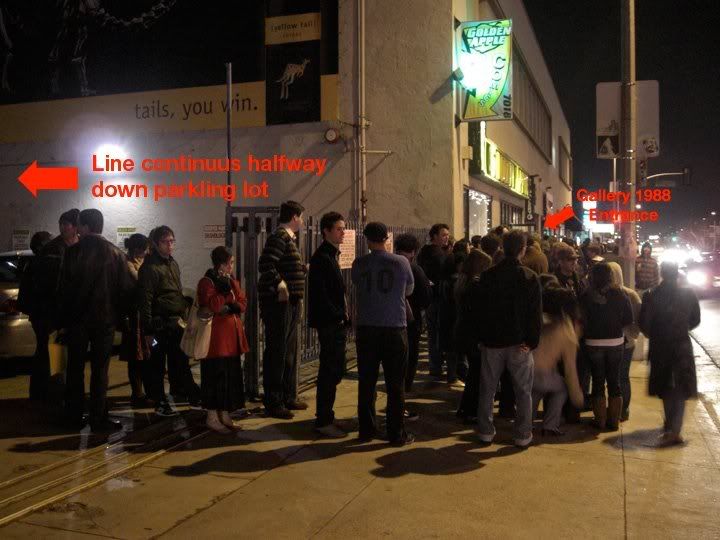 Until then, I'm going to go back in time and tell 12-year-old Jensen about meeting Stan last night.
Pics via Mark Mauer at LA Weekly and Luke Chueh.
Jensen
G1988: LA