Our next preview from the Battle Royal show is an amazing cut-paper artist, Patrick Gannon! Originally from New Jersey, Patrick now lives in Japan, where he finds a lot of his inspiration for the subject matter of his work, as well as the materials he uses. All of Patrick's work is cut-paper and wood! These are not paintings, these are all intricate cut-paper collages...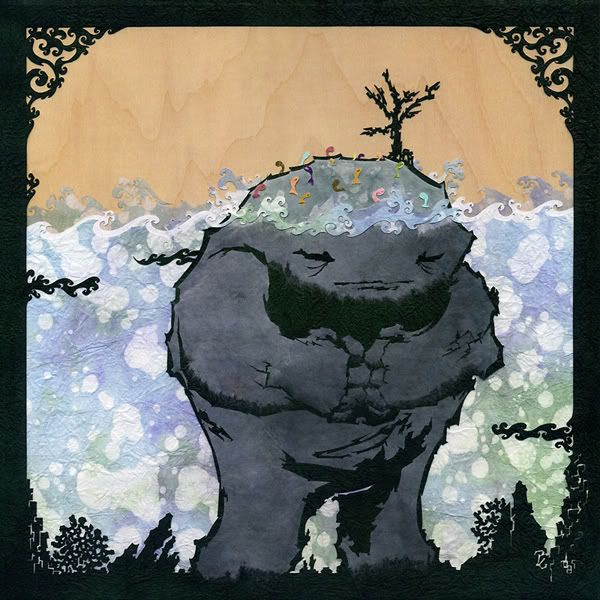 "Until That Day, I Make My Home Down Here"
"Your Touch, It Does Something to Me"
AMAZING!
Patrick will have eight new pieces in the Battle Royal show that opens in San Francisco on June 26th. Only one week away! Stay tuned for more show previews!
Katie
G1988 SF