Twas the day before Dangler, and I couldn't be happier. A totally mind-blowing, incredible show from the 24-year-old, in an exhibit that I think will totally cement him as one of the top names emerging in our art scene today. His first solo show officially opens tomorrow night, Thursday June 19th, from 7-10 PM and I wholeheartedly suggest you attend. It's a great one. I wish I could've taken pictures today as Dangler help install the show with Cory and I, but things just got way too busy, way too quick, so a small paragraph will have to do....
WAIT, or I could see my blog neglect as a mistake and really try to kiss up to each and every one of you. I could maybe try and make up for it with a serious announcement. Like something we've been teasing for a month. Just because I blew it. I could. And I WILL!
Angry Woebots Limited Edition T-Shirt and Signed 8 x 10" Giclee Print Package - $65 (!!!!!)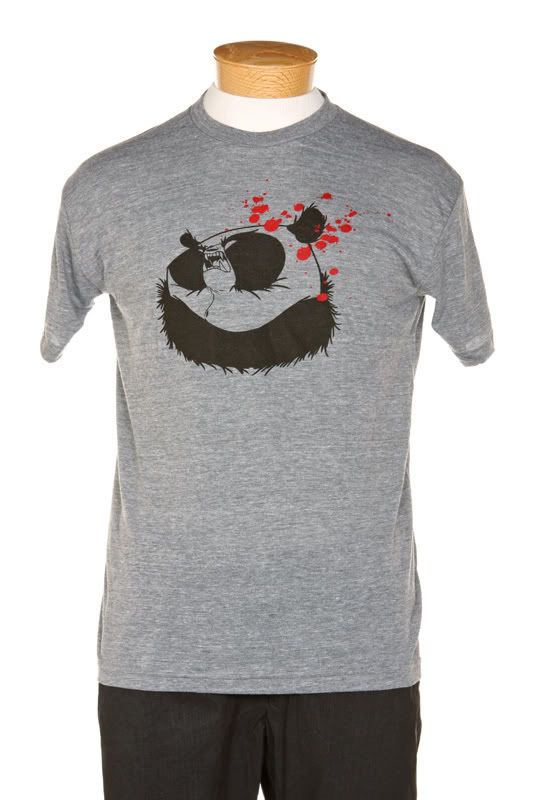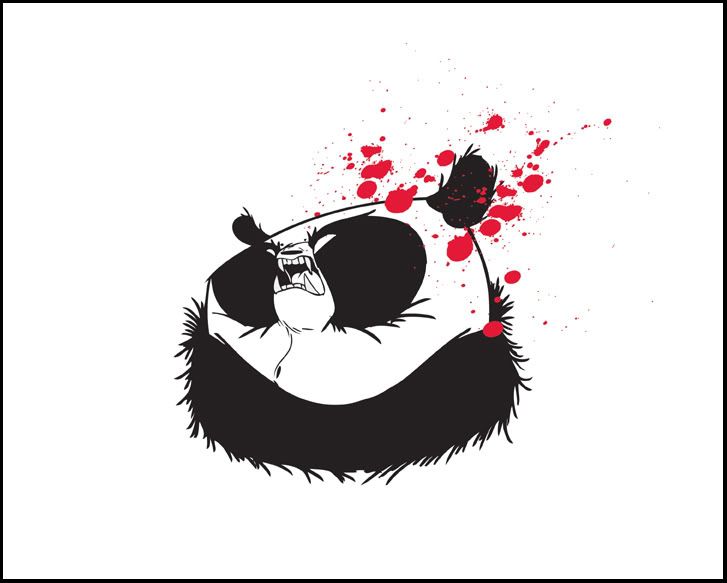 ONLY 150 shirt/print combos out there. Just in time for Summer. When I say these are the best feeling t-shirts in the world, please trust me. It's like the soft pajama feeling you want all your tees to have.
Next week we will announce how the release will go down. You have a little time, so don't be too worried. We're trying new things, Mr. Why Don't You Do A PayPal Thingee, so you can't say that anymore.
Toodles.
Jensen
G1988: LA