Our friend, Kurt Barbee from 5280 Lasers was in town during the Roland Tamayo solo show back in April in San Francisco. He took some great footage of Roland's show and recently posted it on Vimeo. Thanks Kurt!!!
Check out the video
HERE!
I also wanted to congratulate Liv and Jeff McMillan on their very recent wedding! I feel very lucky to have been there, as Jeff has become a very close friend over the past few years and I was so happy to celebrate with him and Liv!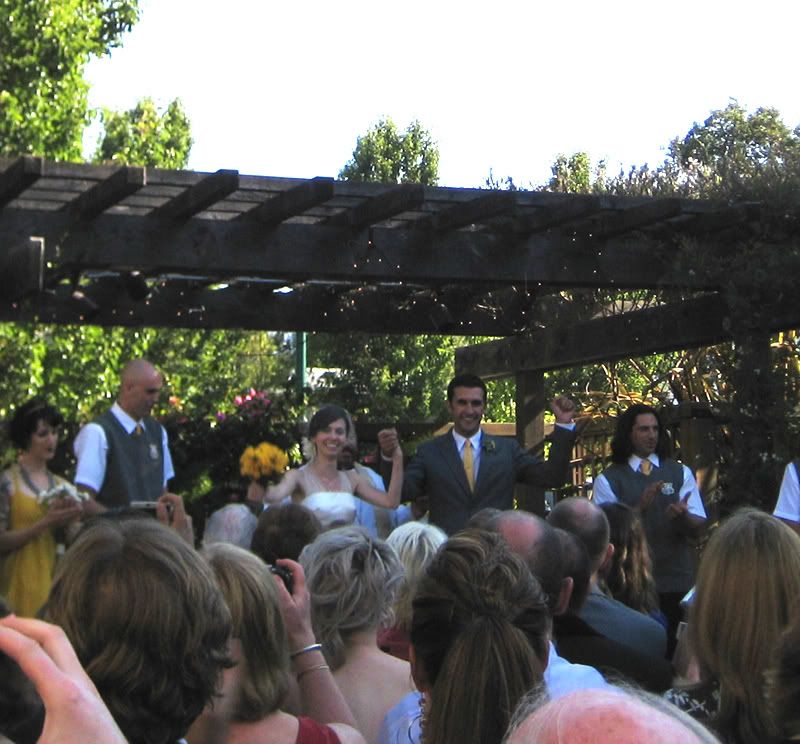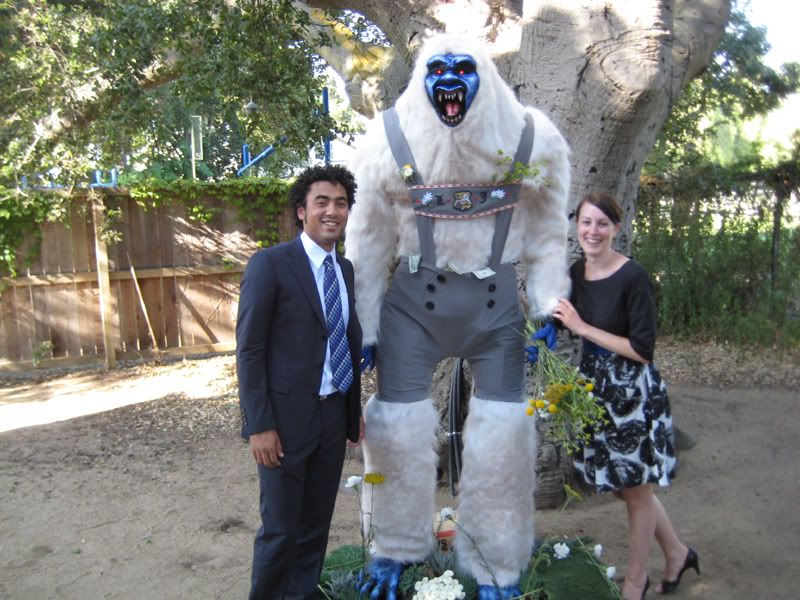 Most memorable guest was the larger than life yeti in lederhosen, which Jeff actually made himself.
Katie
G1988 SF