We have an amazing lineup of shows and new projects to be released this summer in San Francisco and Los Angeles and to start things off... drumroll please...
JOE LEDBETTER is back at 1988 with the incredible Mr. ANDREW BRANDOU!
This is a huge show and it opens a week from Friday, so get ready cause there's going to be some amazing artwork arriving in SF...
And then in LA, I am very excited to announce that the new Scott Campbell PacMans print set is ready!
But you're going to have to be a little patient because we've decided to wait to release until the opening of our next LA show, which opens on May 20th.
Scott Campbell is one of the featured artists in the new show, so it makes sense to release the new print set at the show, right? Right. Only a few more weeks.
And then one more teaser for the blog readers. A new little something that we're working on. Is it a print? Maybe. Maybe not...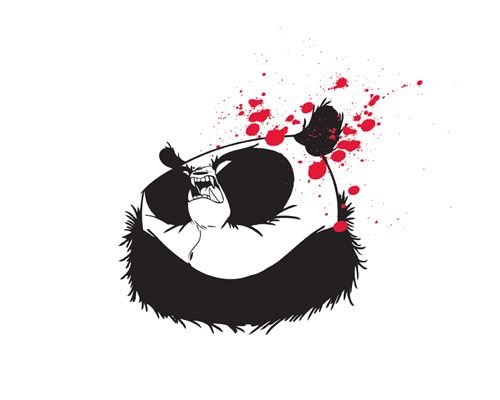 Katie
G1988 SF