Lots of stuff to talk about over here at G1988: LA, but I'm not all that stoked about following a post that shows the preview of Kathie Olivas's upcoming solo show in San Francisco. I put Kathie and Greg Simkins in a category by themselves when it comes to solo shows, as they both just completely fill the gallery with undeniable, and non-rushed work, each piece better than the next. I bow to Kathie, as the show is just beautiful.
With that, let's talk about everyone's favorite Lady Marmalade, Christina Aguilera. Yup, X-Tina. Not someone you'd expect mentioned over here on the blog, I agree, but we can't ignore good taste. Last week's People's Magazine....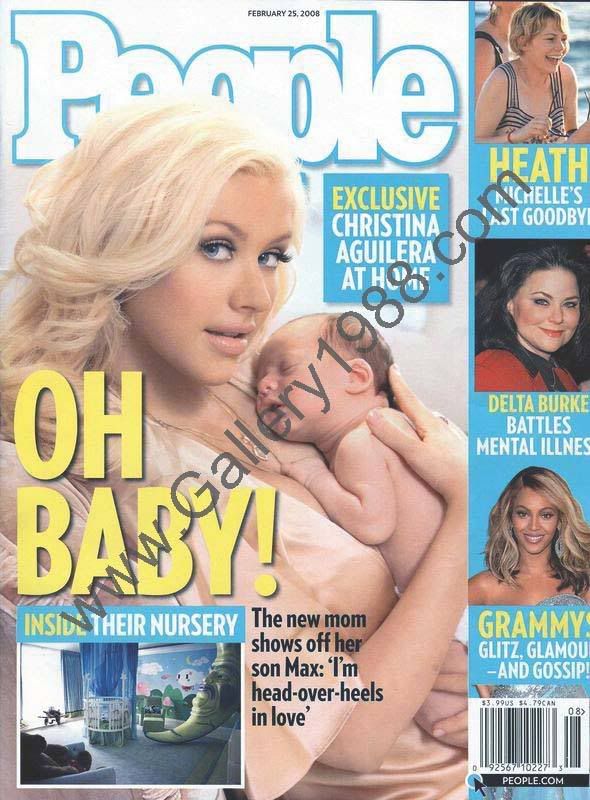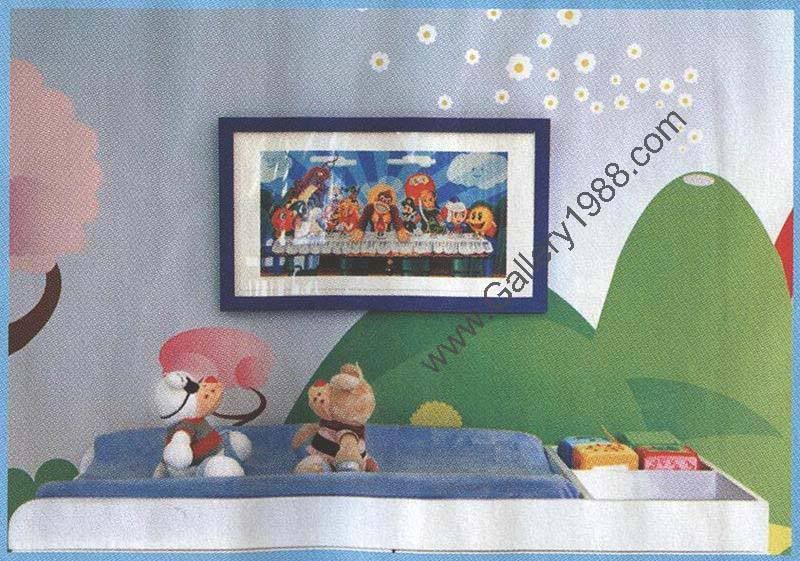 Yup, right amongst the exclusive scoop of Christina's nursery, above a little playpen of sorts, is the Gallery 1988 Misha "Last Supper" print! What a beautiful image for the baby to see everyday, right? And yes, the calls and emails have been a bit insane! I actually got a phone call about the print, right as I was in mid-type. The initial print run of 50 has been sold out for quite some time, but get ready for the 2nd edition...which we're dubbing "The Genie in a Baby Room Edition!"
Misha
Last Supper (The Genie in a Baby Room Edition)
18 x 10 inches
edition of 75
hand signed and numbered by the artist
$75
This print comes unframed
This is just a pre order, as they will not ship for a little over a month, but with the amount of phone calls and emails we're getting - you might want to jump aboard now. You can call us at 323-937-7088 or email us at gallery1988@aol.com to order.
Jensen
G1988: LA