We'll open up G1988 (Venice) for the first time ever! "Multiplayer," featuring 30 artists creating limited edition screenprints all inspired by classic video games. We already have a few people waiting outside the new space and it's only 5 PM! Here are two more peeks for you guys of some posters from the show, curated by our friends at OMGPosters.
Daniel Danger's take on "Silent Hill" is, in my opinion, one of his best. A lot of people always assume when we release a screenprint it sells out in just a few seconds. This print will not help that assumption.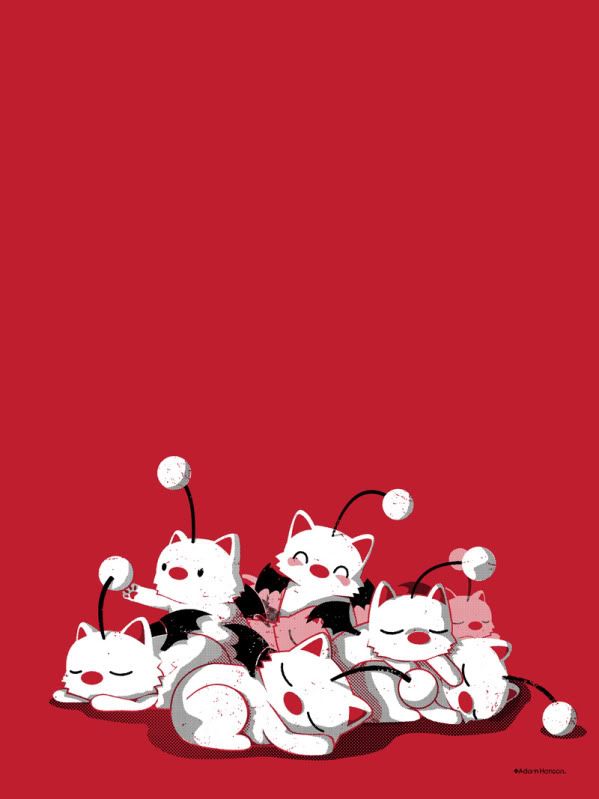 Adam Hanson shows at Gallery1988 for the first time ever, this time depicting the cute LIL KITTIES, and homage to Final Fantasy III. I just want to stare and giggle at this all day. And I will.
Hopefully see you tonight!!! A brand new space for us. It's pretty crazy, as we've watched galleries move several times since their inception, we're steadfast in Melrose (approaching 7 years now) - had a few years in San Francisco, and are now ready to plant our flag over here. Come celebrate with us!
Jensen
G1988