We wanted to share a few more images from Casey Weldon's solo show, which opens TOMORROW NIGHT! Here are a couple of my favorites from the upcoming show: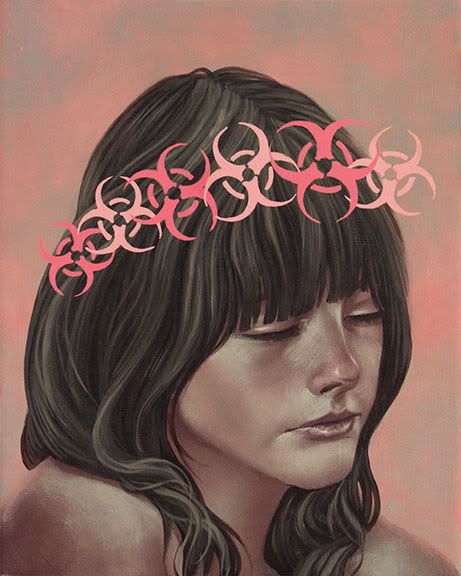 Casey has 20 pieces in the show with a wide range of prices, and some super reasonable pieces at only $150.00. Stay tuned for all of the available work to be posted online tomorrow.
Don't miss the opening reception tomorrow night, Thursday, Dec. 8th from 7-10pm at Gallery1988 Venice!