This Thursday night, we'll open "Groty," an incredible solo show from painter Casey Weldon at G1988 (Venice). We're so excited that Casey will get the walls all to himself, as he's long been a favorite in our group shows. If you need a little refresher, here are some of Casey's recent hits:
The Old School Video Game Show at G1988 (Venice)
GPK x G1988 at G1988 (Melrose)
Crazy 4 Cult 5 at G1988 (Melrose)
And now he's all growns up and showing a stunning selection of new works -
Here's a quick tease from the show, with two paintings -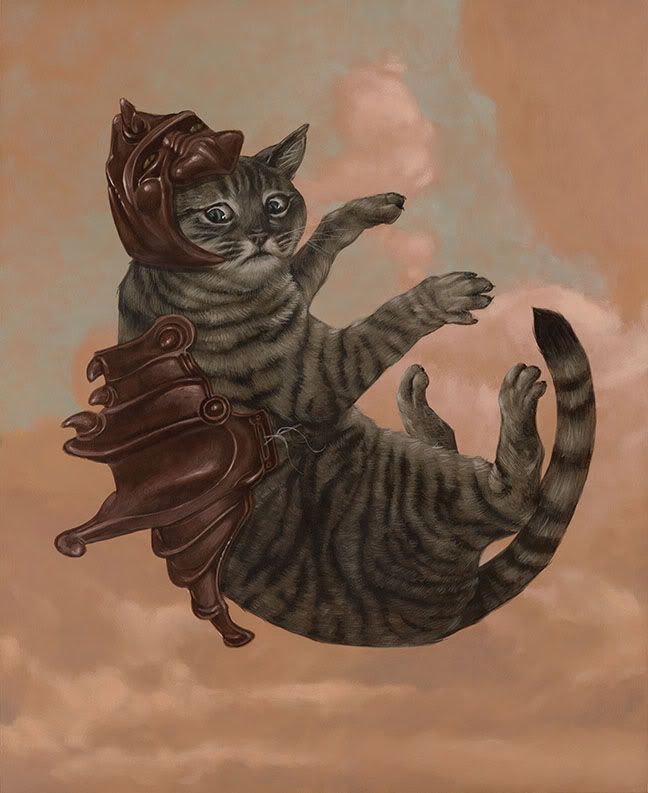 I couldn't be more excited about the "Feline Aerodynamics" series!!
Make sure to join us, and Casey in person, at his opening reception this Thursday night at G1988 (Venice), 7-10 PM!!
Jensen
G1988 (Melrose)