Coming up next at Gallery1988 Venice is a BIG group show inspired by three classic 80's films: Back to the Future, Beetle Juice and Bill & Ted's Excellent Adventure! The show was curated by Chogrin and features our friends from the Autumn Society. You may remember last year's "3G" show (featuring Ghostbusters, Goonies and Gremlins) and anyone who attended the opening reception knows how packed that show was. This year's 3B promises not to disappoint and you can also expect a few opening night surprises!
The show opens Thursday, May 5th from 7-10pm at Gallery1988 Venice.
Here are a few sneak peeks from the upcoming show. Stay tuned for more over the next week. We have a ton of pieces in this show, so we'll be posting more teasers as the show approaches.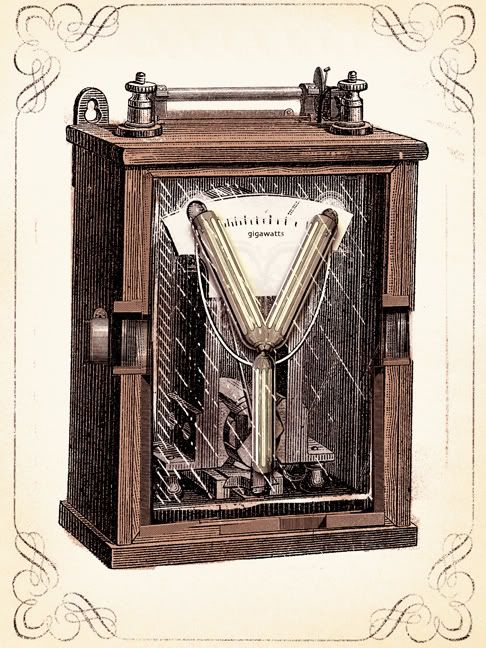 Alex Eckman-Lawn
Paul Palcko
Kali Meadows