The day before Daniel Danger's solo show "they will take it back," and the gallery is looking beautiful. Daniel really outdid himself for his California solo show. We have been getting emails and phone calls non-stop about his new prints THERE ARE 6 NEW PRINTS BEING RELEASED (not counting the insanely detailed toy and print combo). Yes, THAT MANY prints.
Here's a peak at 3 more: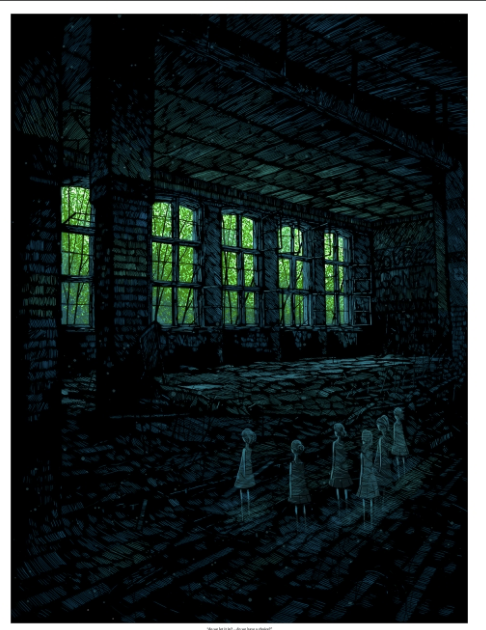 You'll have to wait for details and such, but just showing you enough to make you bang your head in the Expresso Beans forum.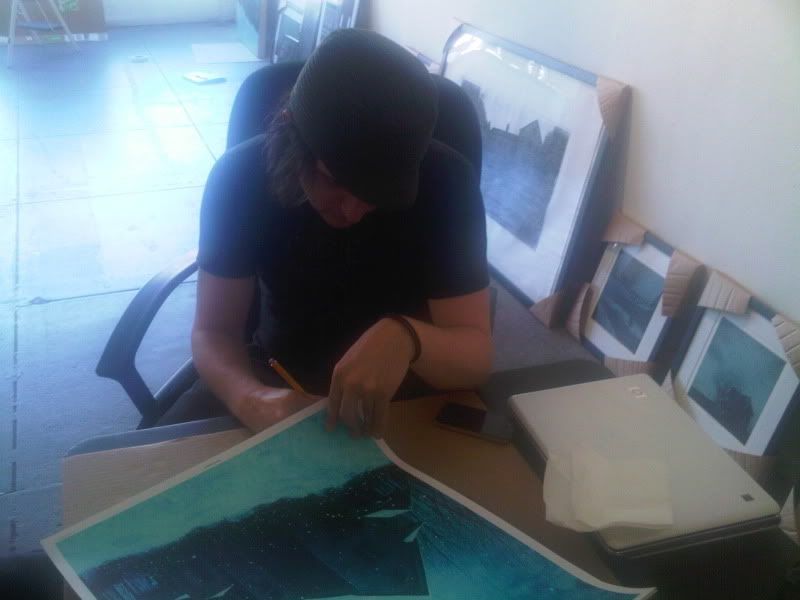 So, the FIRST CHANCE you will have to buy the prints, even if you are on the preview list, will be at the opening reception, which is Thursday night from 7-10 PM. We will start a line at 5 PM, come early because we are expecting quite the line.
GONNA BE A FUN ONE.
Jensen
G1988:LA