We have two really fun shows opening next month! We have the Autumn Society 3G show in LA, which is Goonies, Gremlins and Ghostbusters themed. And then in San Francisco we're opening CRAZY 4 CULT: CUSTOMS! The show opens Saturday, Sept. 4th and features custom vinyl, sculptures and plush inspired by your favorite cult films. Here's a sneak peak of some of the new work...
Scribe, inspired by Willy Wonka and the Chocolate Factory
Daniel Elson, inspired by The Goonies
Daniel Elson, inspired by Ghostbusters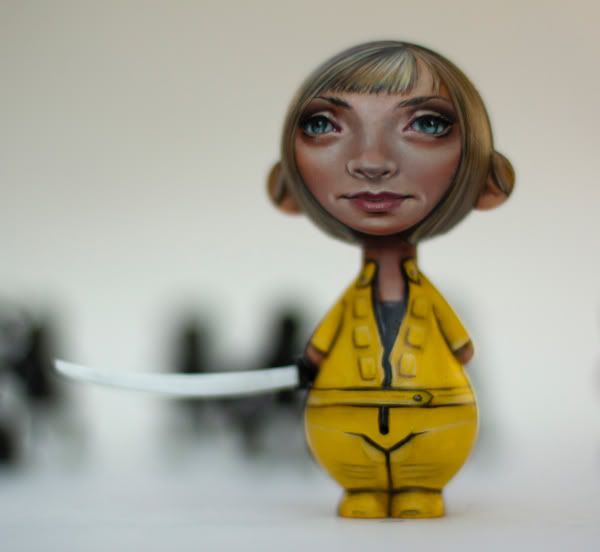 Ken Keirns, inspired by Kill Bill
Michael Leavitt, inspired by Harold and Maude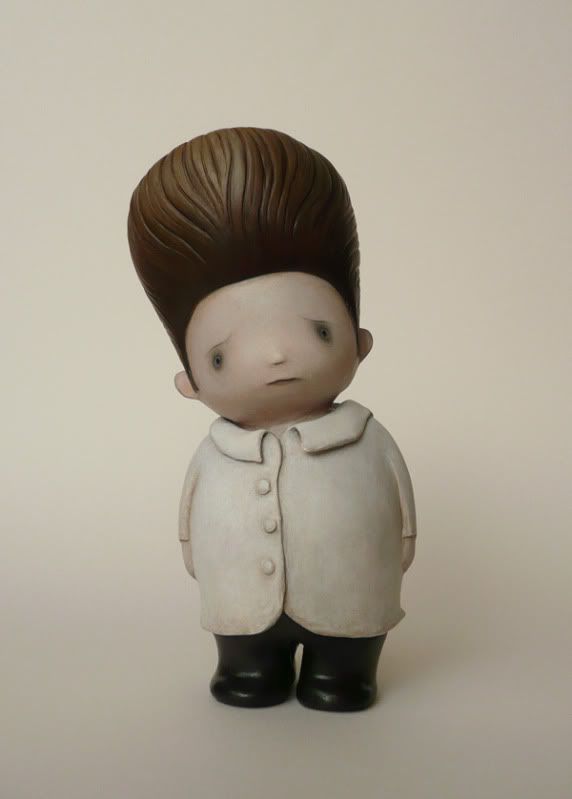 Paul Barnes, inspired by Eraserhead (this is Paul's first ever 3d piece and it's so amazing!)
Yosiell Lorenzo (Project Detonate), inspired by Donnie Darko
This show is going to be so amazing and I feel so lucky to have it at our gallery. Everyone really stepped it up for this show.
Crazy 4 Cult: Customs - Saturday, Sept. 4th from 7-10PM at G1988 SF!