I was able to go down to LA last week to help out at the Crazy 4 Cult 4 show and it was pretty insane. Just like old times, the gallery was packed and it was really nice to see everyone and even meet a few artists for the first time in person.
BUT we are now back in SF, focusing on our new show that opens this FRIDAY. Leontine Greenberg and Lawrence Yang will be the featured artists (two of my personal favs). We have all the artwork in here in the gallery and it's a GREAT show!! Here are some sneak previews...
Leontine Greenberg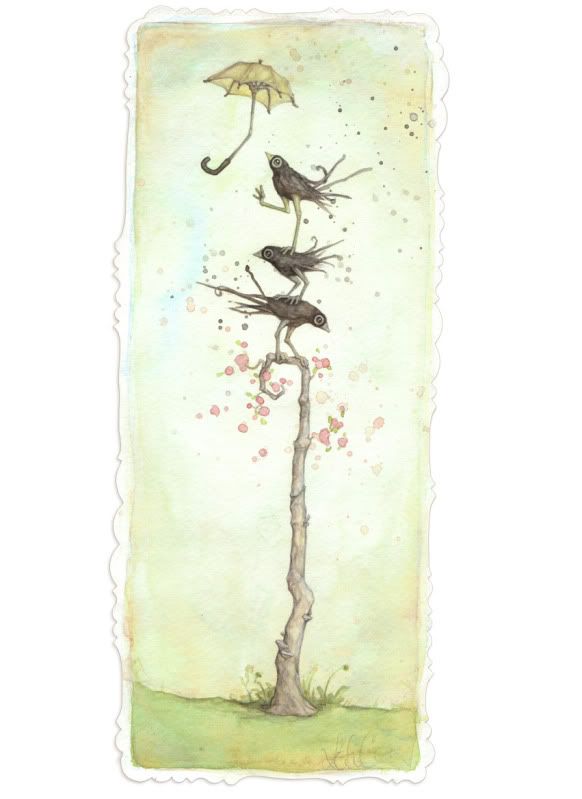 Leontine Greenberg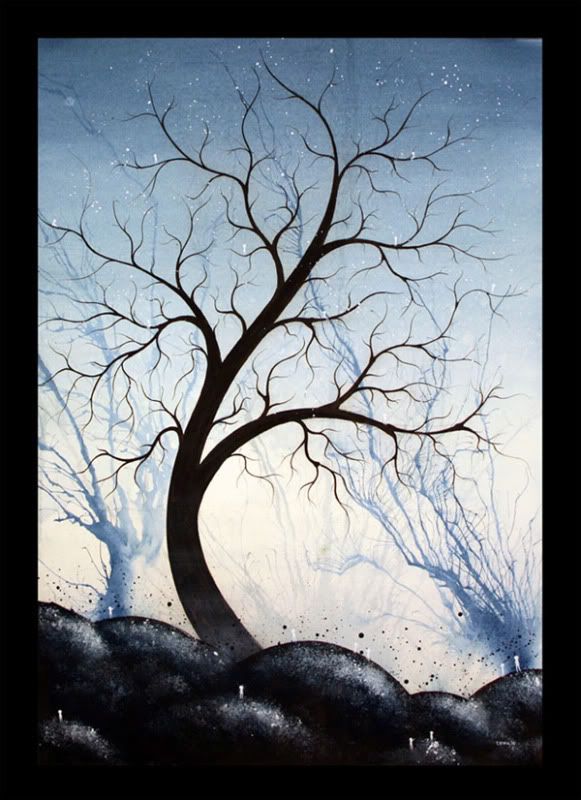 Lawrence Yang
Lawrence Yang
Lawrence Yang will be here at the opening, so stop by and say hello! The show is this Friday, July 16th from 7-10PM at G1988 San Francisco.