Been here all day. Finishing up the LOST Underground Art Show. And it's brilliant. And just such an amazing way to cap off a project that has been shrouded in secrecy for so long. But I've been so proud of every aspect and want to tell everyone about it. And after tomorrow night comes and goes I hope to post a thank you to those who helped and gave so much to this project. But until then, I'm here alone. Looking at all this stuff on the walls. All the work and surprises. For what was my favorite TV show even before they came calling. It's kind of one of those moments where you think The Secret might actually be real, even though I usually hate anything Oprah endorses (t-shirt sheets excluded OBVI).
There's nothing I can show you really. All I can do is just tell you that the sold out 16 posters you see on DamonCarltonAndAPolarBear.com will all be displayed in one room for the first time (and yes, I know you only see 15 on the website). There will be original artwork based on the television series. And there will be surprises. A few surprises.
Until then...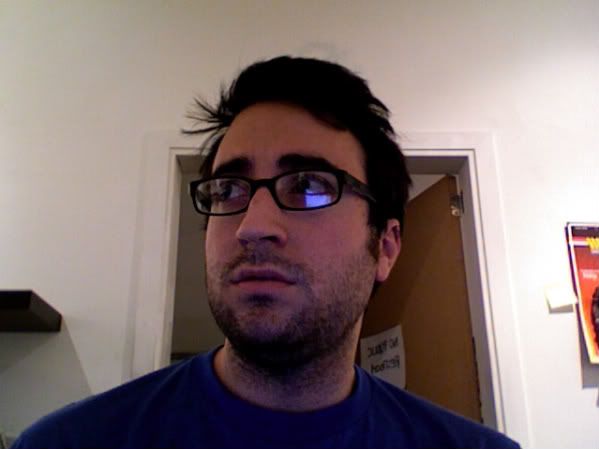 So you know. I'm making this face because we are a little under 24 hours away from the opening of the LOST Underground Art Show and I just found out we already have a line outside. Shit.
Jensen
G1988:LA