2010 is so close. I can feel it. Which means we're just a few weeks away from our newest installment of "Under The Influence," the annual show where we work hand-in-hand with a major influence on the artists we work with to create a tribute show in their honor. Past honorees have included the Walt Disney Company, Stan Lee and Beastie Boys - and this year we partnered with Mattel to tribute He-Man and the Masters of the Universe! Still can't believe this is happening!
The show will open Friday night, January 8th with an opening reception from 7 - 10 PM and it will NOT want to be missed, TRUST ME. We're working with Mattel to create quite a Grey scene in the gallery for the show. And the artwork is incredible - and so many new names in the show to introduce you to.
Bill Carman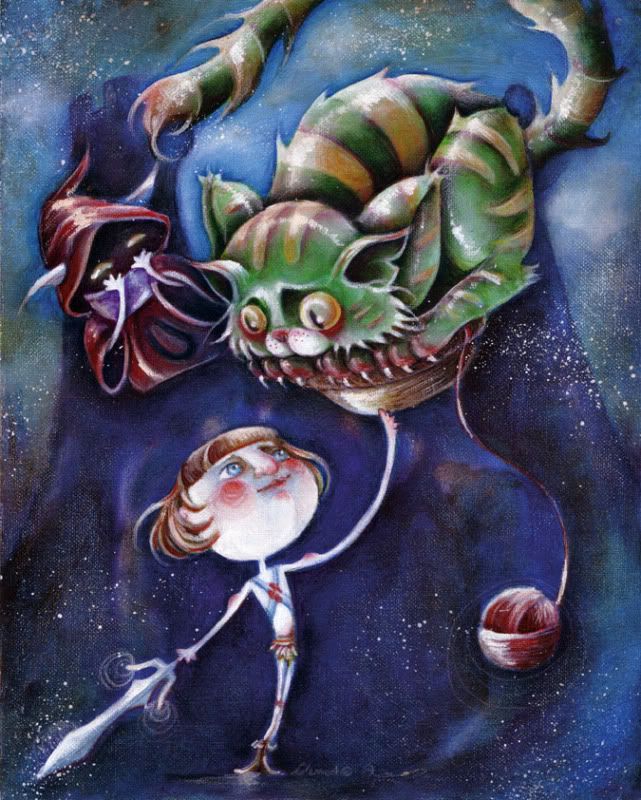 Alessandra Fusi
Audrey Pongracz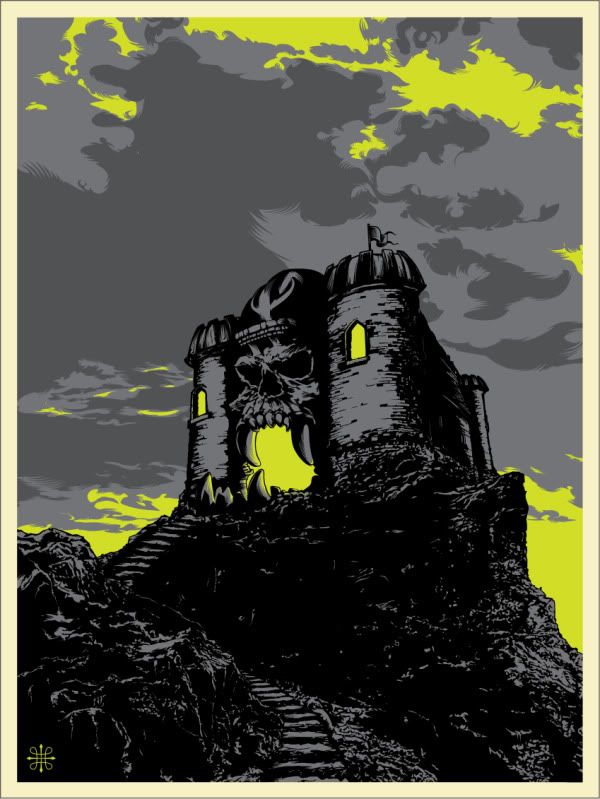 Jeff Boyes (print)
Our friends at SlashFilm.com ran a story about the upcoming show today....
CLICK HERE
for that article, which features almost 20 more pieces that will be seen in the show!
You should not miss this show. It's a wonderful way to kick off 2010 with your sword to the sky!
Jensen
G1988:LA