Travis Lampe's "Accidental Mishap"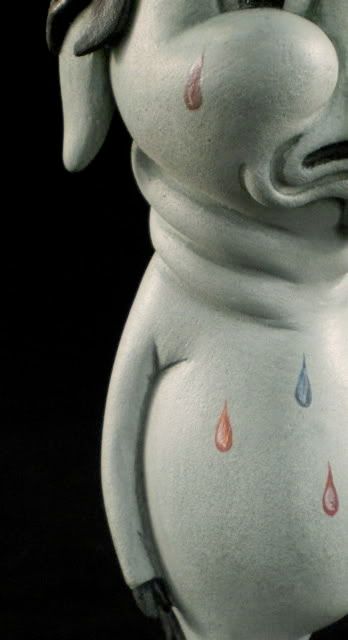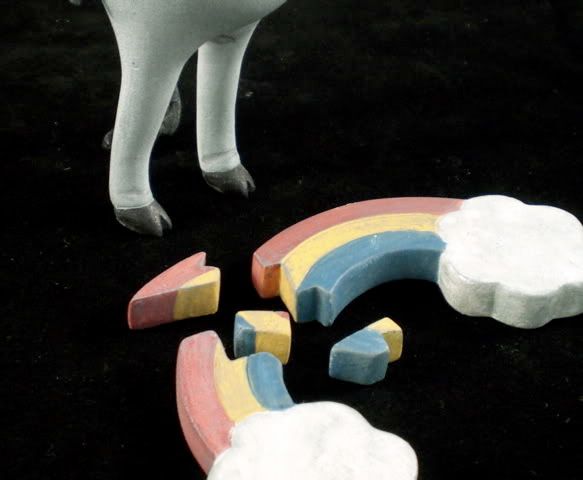 I know....they are just teases, but more to come in a few days. And you can learn a little more by
clicking here
and visiting VinylPulse.com.
A little blog exclusive? It's uber limited, made of resin and each is hand painted and a little different! And they come with a print. It's really a piece of art! And they were produced by Julie B. over at Pretty in Plastic, with the Gallery and the artist. OK, that's enough. I really am so excited for everyone to see this. We'll fill in all the blanks this next week, and remember they get released at Travis's solo show, "Lumber Smack," which opens Sept. 15, from 7-10 PM.
Jensen
G1988: LA