Julie B., of Pretty in Plastic fame, dropped off the display she made to help show off the "Accidental Mishap" resin art toy, and she's gonna need Charlton Heston's cold, dead hands to get this back from me. It's the coolest thing I have ever seen. It basically exactly replicates the painting where the character was first seen.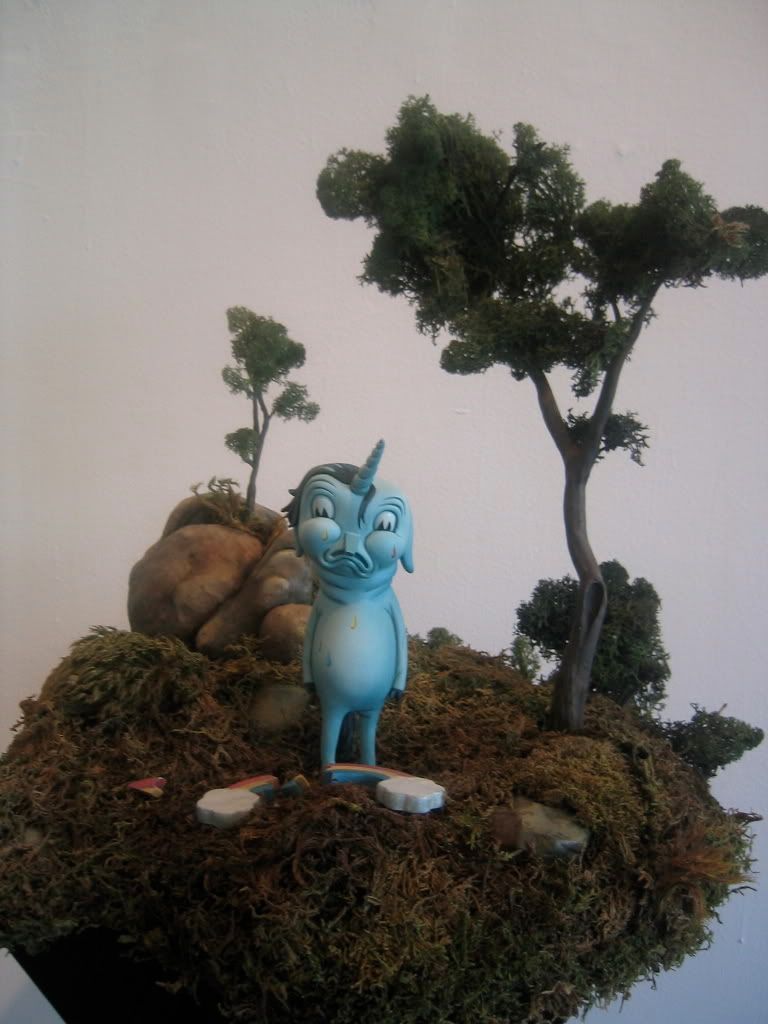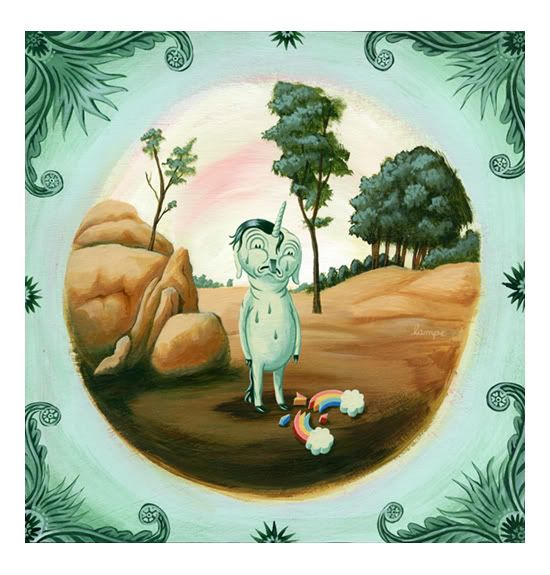 I mean, that is so cool.
But other than that, we're all lined up and ready go. If you can, swing by tonight, 7-10 PM.
Jensen
G1988: LA