We're so excited to announce that we will be at SF Sketchfest this year, participating in one of the most exciting events on the schedule! If you don't know about SF Sketchfest, the amazing annual comedy festival in the Bay Area, learn more by
CLICKING HERE.
After successful comedic partnerships with Comedy Central and FunnyOrDie, G1988 will take the show on the road, to San Francisco, for "Wet Hot American Summer: The Live Radio Play." Taking place January 21, 2012 at the sold out Marines' Memorial Theater, G1988's participation will continue the success from "Camp Firewood," the recent 10-year anniversary tribute art show we held at our Venice location for the cult classic, "Wet Hot American Summer." For the live radio play on the 21st, which will be adapted for the stage by Thrilling Adventure Hour's Acker & Blacker, will feature Michael Ian Black, Chris Meloni, Joe Lo Truglio, Amy Poehler, David Wain, Paul Rudd, Molly Shannon, Marguerite Moreau and Ken Marino on stage performing the movie as never seen before!
Gallery1988 will be set up in the lobby, before and after the show, selling some of the most popular posters from our recent "Camp Firewood," and releasing 4 new prints made especially for, and released first at, SF Sketchfest.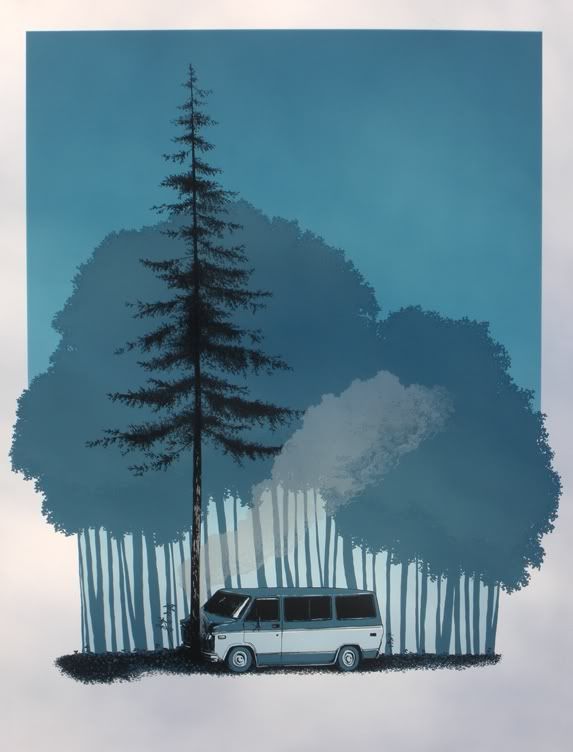 This one might seem familiar, as it's a brand new color variant of the "Wait For Me, Abby Bernstein" print from artist Justin Santora that sold out almost immediately during the Wet Hot tribute show. We'll have these in limited quantity first at Sketchfest Radio Play event, then whatever is left over will be sold on our website, gallery1988.com.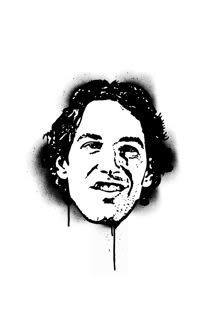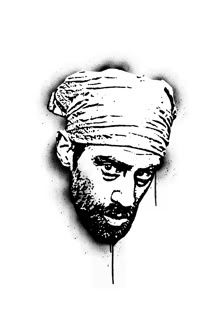 With the help of artist Brandon Rike, Gallery1988 created these iconic prints of Andy, Coop and Gene from the movie, each limited to only 50 each! These are awesome and seem like perfect prints to get signed that night. Whatever is left over from the event, will again be available on our website after the 21st.
If you're attending SF Sketchfest, make sure to stop by and say hello. And if you're so inclined pick up a print and fondle some sweaters.
Jensen
G1988