Get ready, here is a BIG blog post with lots of Pee-Wee sneak peeks. This show is so great...
Oliver Barrett
Jason Edmiston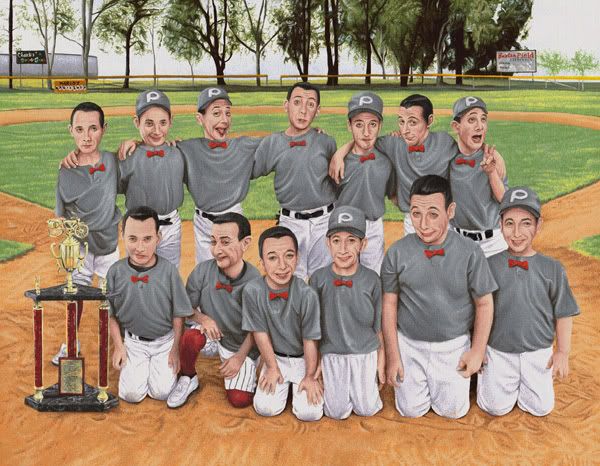 JoKa
Audrey Pongracz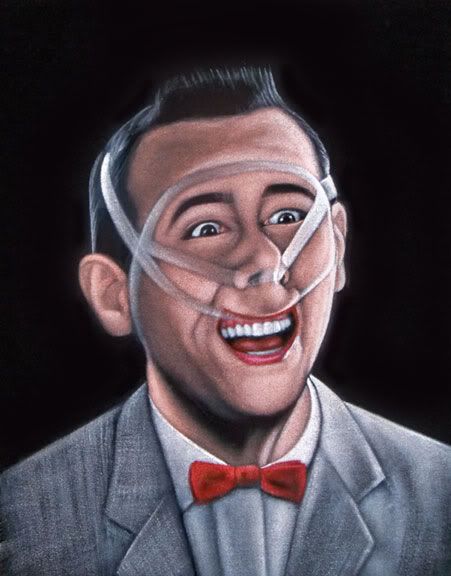 Bruce White (on black velvet)
Chris Tezber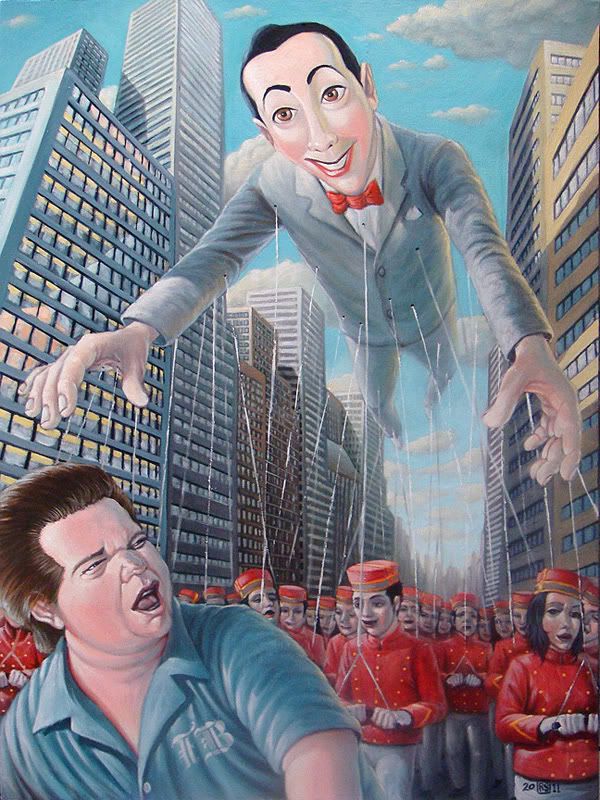 Ryan Sanchez
Tom Whalen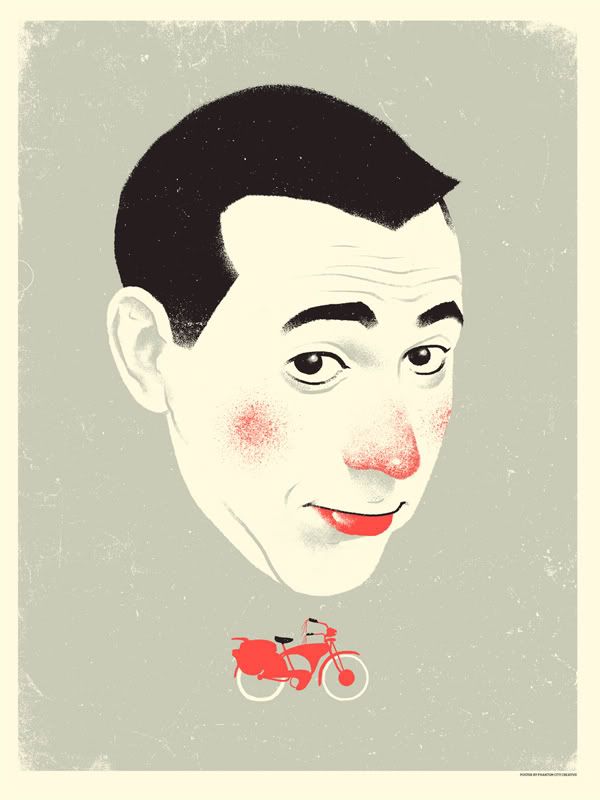 Phantom City Creative
The show opens this Friday, July 29th from 7-10pm at Gallery1988 Venice. Don't miss it!!
Katie
G1988 Venice