Gallery1988 (Venice) is gearing up for its first solo show on March 12th, featuring the outstanding work of artist Ken Keirns.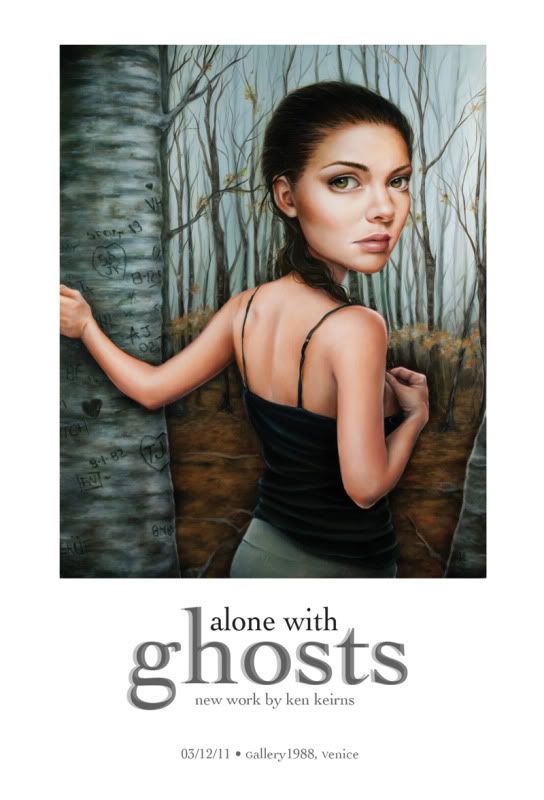 We've been looking forward to this one for quite some time and now that we've seen some of the show's pieces, we are even more excited. Time to share!
Here are 3 pieces from the upcoming impressive exhibit...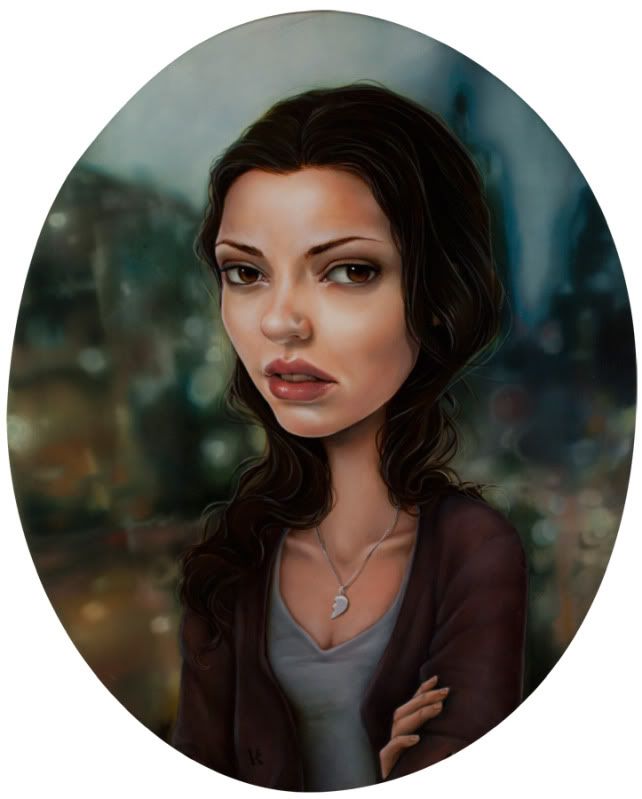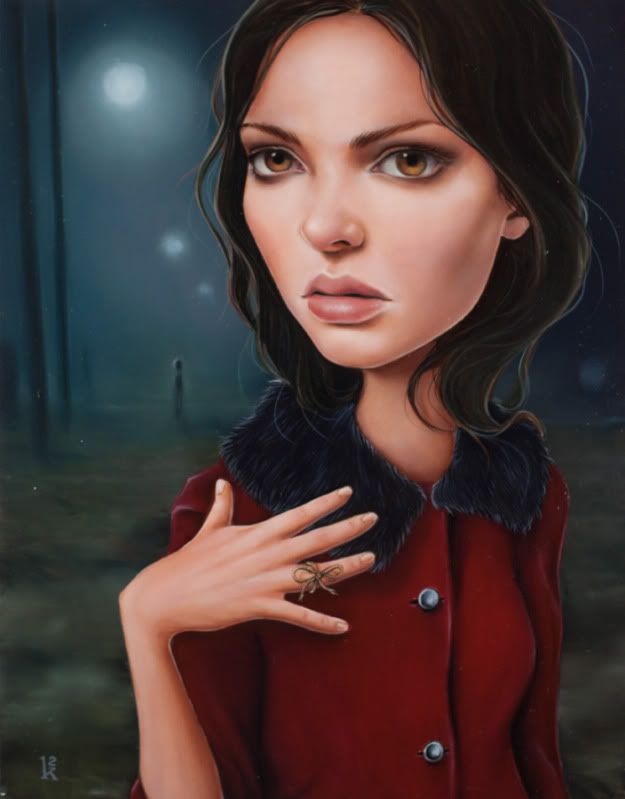 Mark it in your calendars now, as "Alone With Ghosts," a solo show from artist Ken Keirns, will open March 12th, with an opening reception from 7-10 PM. He's hands down one of the most talented painters we show, so you'll want to see this one in person! I'm looking at you L.A. peeps.
Jensen
G1988