Tonight is our opening for Jonathan Bergeron's "The Ordinary Life Of Death," and seeing all of Johnny's work hanging in the gallery reminds me why he's one of my favorite artists. Check out these pieces from the show: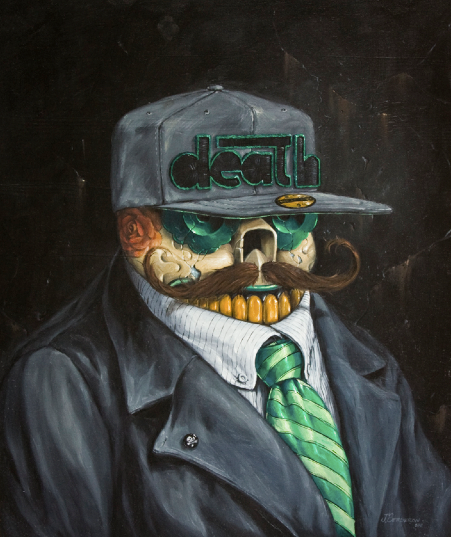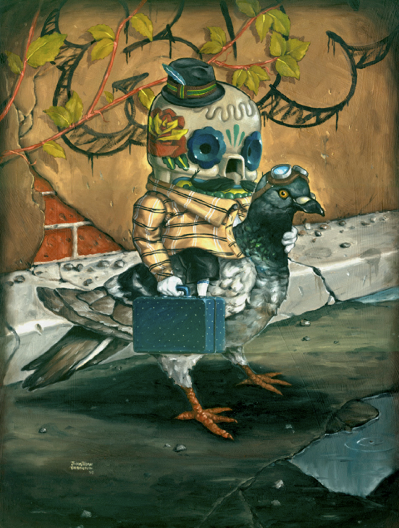 And because of that darn volcanic ash, the Lora Zombie pieces didn't make it to the gallery (it's stuck in London), but the pieces are all available and awesome. 
Hope to see some of you tonight at G1988:LA, 7-10 PM, as Canadian artist Johnny Bergeron will be here, and he brought some incredible limited edition fitted "Death" hats (just like the ones you see above in his painting). Cap your ass.
Jensen
G1988:LA