Our installation is almost finished. We have a few more pieces to hang, but I have some new previews and detail shots for you lucky blog readers...
Kendra Binney "Parade"
various pieces by Roland Tamayo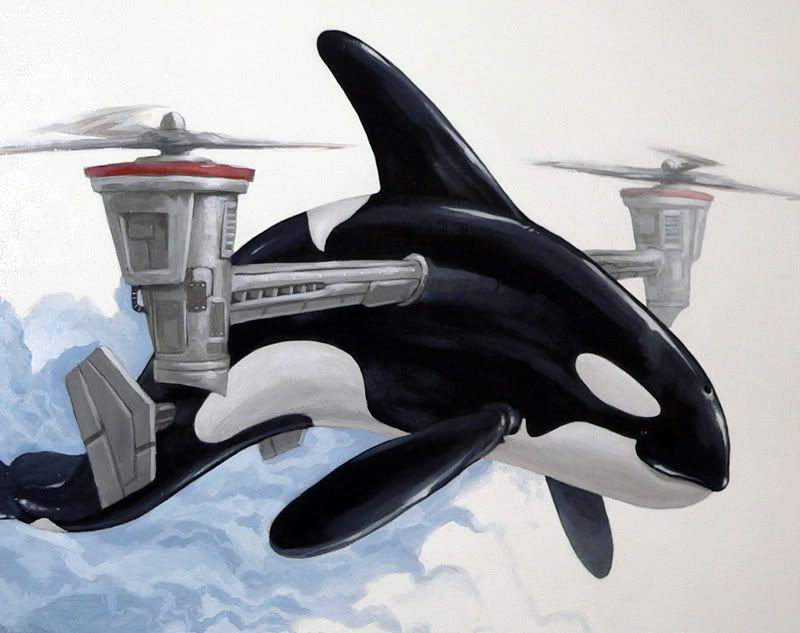 Roland "Propelled" detail/close up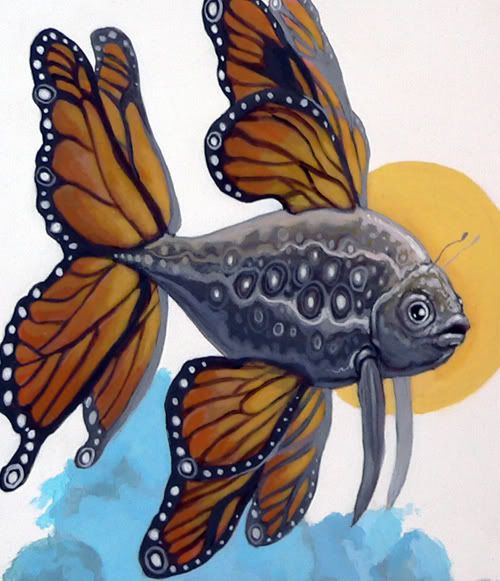 Roland "Day Fish" detail/close up
Tin "Propensity"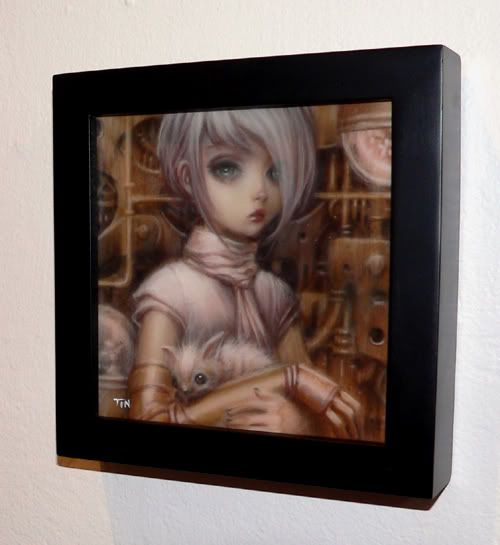 Tin "Wilt"
We still need to hang May Ann's work and then we're done! More previews to come, stay tuned...