CONTINUE?
This Friday. 7-10 PM. G1988 (Melrose). Put your quarters up for "Multiplayer x2"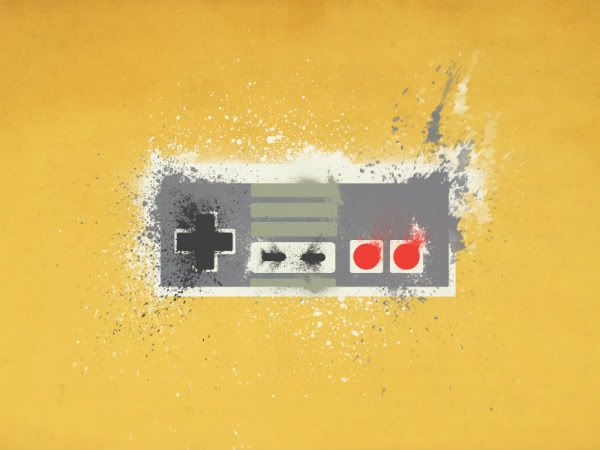 Ibraheem Youssef, screenprint.
Todd Slater, screenprint.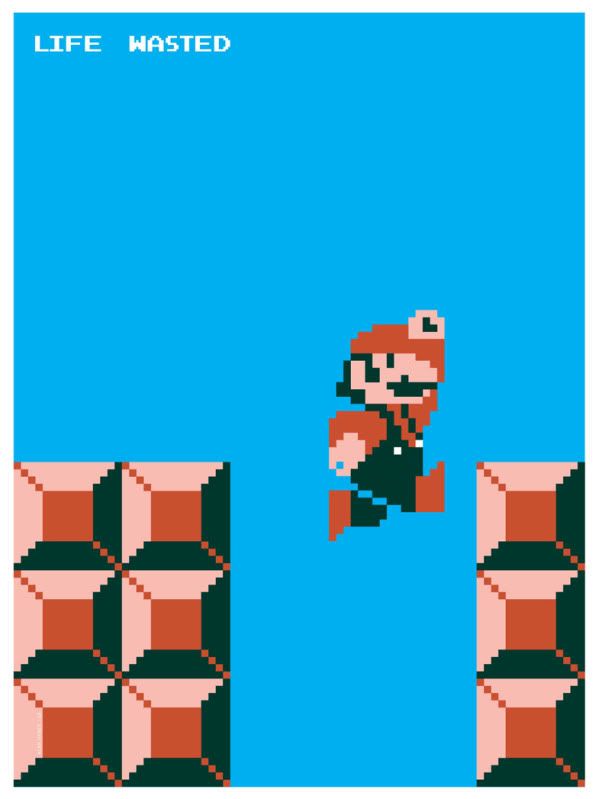 Alan Hynes, screenprint.
oh, and Rhys Cooper, screenprint. This is one of the best screenprints I've ever seen in person (and totally glowing the dark)
Come on through, this Friday night at G1988 (Melrose), 7-10 PM. We'll be here with the high score.
Jensen
G1988